Ethics & Corporate Governance System
Individual behavior and the coherence of our actions with respect to the Corporate Principles are decisive in achieving the common purpose that we have as an organization: to create well-being and sustainable development for people, organizations and society.
The development of a Corporate Governance scheme, based on ethics, allows us to have:
Action framework.

Improved organizational performance.

Assign responsibilities to management bodies.
Recognizes relationships with stakeholders.
Better use of resources, greater administrative and accounting transparency.
Balance between interests that can be opposed.
Within the framework of our management, in addition to the Code of Good Governance, we have:
Code of conduct:​ it is a guide for decision making, guides the expected behavior of our work teams, that is, employees, advisors, administrators and members of boards of directors, in their relationship with the different interest groups, and contributes to the identification of situations that affect business ethics and the society of which they are a part.
Ethics Committee: body responsible for developing strategies to strengthen the standards of ethical conduct within the organization. Likewise, it acts as the highest authority for the resolution of conflicts and situations that affect the corporate principles of the companies. It is made up of an uneven number of members of Senior Management according to the provisions of the internal regulations of each Committee.
Ethics hotline: means that the public can use to report any situation that is considered to go against our corporate ethics and principles, which must be upheld by all the Organization's employees.
Committees of the Board of Directors
These committees will present their recommendations to the Board for its deliberation and approval. The Board of Directors shall appoint the members of each Committee and shall approve the regulations governing its operation, which are part of the Code of Good Corporate Governance. The period of its members will be the same period established for the Board of Directors, being able to be reelected or removed at any time by the same Board.
Directors
Corporate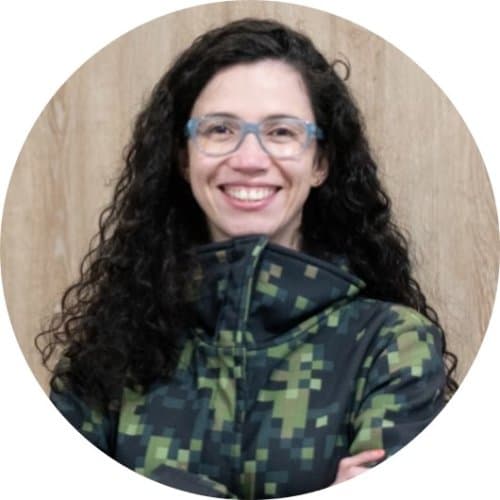 Paula Cecilia Villegas Hincapie
Communications and Corporate Identity Manager
Catalina Restrepo Duque
Human Resources Manager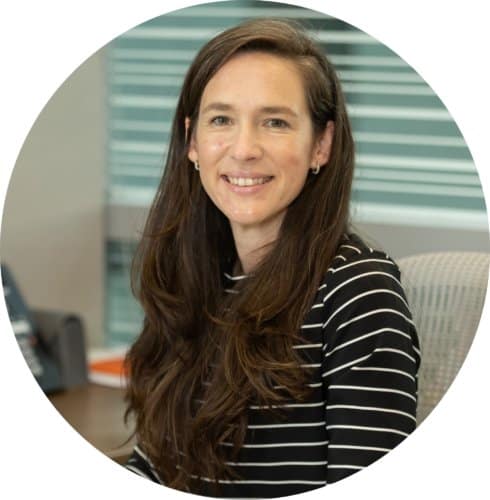 Maria Mercedes Barrera Tobar
Corporate Citizenship Manager
Regional directors
Suramericana (Seguros SURA)
Regional directors
SURA Asset Management
Ethical Line
Our Ethics Line is a confidential and secure mechanism that is available to all our stakeholders to report any situation that threatens the ethical performance of the Company and the corporate principles that our employees must observe.
To report the case, you can fill out the form that you will find below or write us through lineaetica@gruposura.com.co
Report case
Policies
Rules and regulations
Codes
Shareholders assembly
Process
Bylaws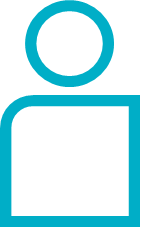 Framework agreement
Find out all the details about the Framework Agreement for the exchange of shares.
Click here