He is a Systems Engineer from Eafit University, with a specialization in Electronic Business from Tecnológico de Monterrey and a Master's Degree in Administration from the same institution. He also has a Masters in Actuary from Georgia State.
In addition, he completed the Senior Management Course of Kellogg School of Management, among other courses associated with project management and direction.
He has held several management positions in SURA and has been a member of different boards of directors of the business and social sectors. Since 2016 he assumed the Presidency of the Seguros SURA operation in Colombia.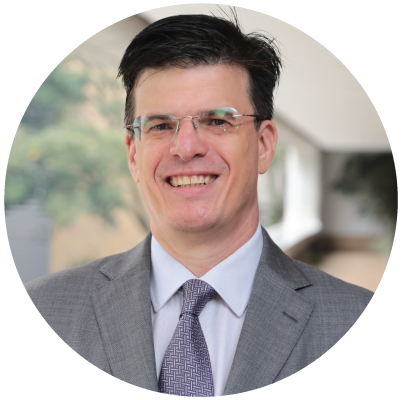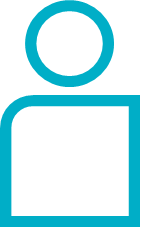 Framework agreement
Find out all the details about the Framework Agreement for the exchange of shares.
Click here