Sustainability, purpose of our strategy
The development of the company and society is only sustainable, in the long term, if it is harmonious. If it allows society, as a whole, and the parties involved to increase their well-being.
At Grupo SURA we understand sustainability as the ability to rethink, anticipate, ask ourselves the right questions and manage risks to face the challenges of a competitive environment, in this way we contribute to the harmonious development of society, based on our corporate principles.
We are sustainable when we are useful and relevant to society; when our proposal promotes the competitiveness of organizations and the well-being of people; when we maximize the generation of value for our stakeholders. We achieve this with coherence between what we are, what we declare and what we do, thus we grow responsibly to remain in time.
Sustainability has been present since our beginnings as an insurance company. This explains the vision and philosophy that its leaders have had regarding the way in which corporate responsibility should be assumed and its link with corporate sustainability. Since its creation, our Company has been conceived as a form of social organization with a great mobilizing capacity to build better contexts, where the social, environmental and economic spheres are favored. To this end, the Organization has focused on ethical, comprehensive and consistent management of its businesses, first in Colombia and now in Latin America.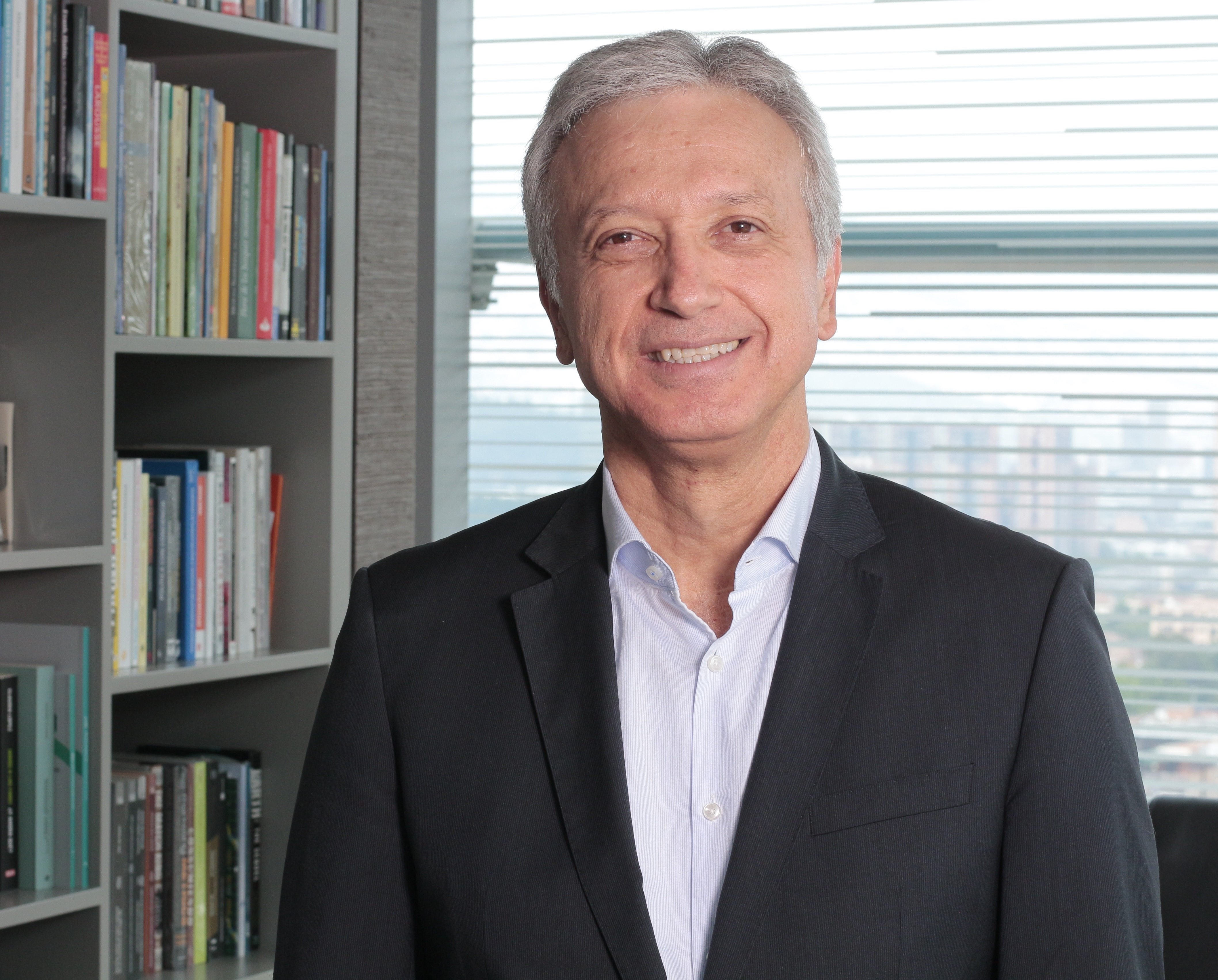 Get to know the Reflections of our CEO on Corporate Responsibility.
Gonzalo Alberto Pérez Rojas, CEO Grupo SURA
See more
Our goal: sustainable profitability
In addition to recognizing the relevance of creating value with a return higher than the cost of capital, at Grupo SURA we understand that this return only makes sense in the long term if the management of the portfolio and the relationship with the environment contribute to a harmonious development of society. Therefore, our approach is based on the conscious management of capital. 

Global initiatives
A sustainable society is only possible if we are committed to its harmonious development. For Grupo SURA, being part of various global initiatives allows us to permanently evaluate the management of our Companies against best practices and thus increase our positive impact for Latin America.
Sustainable Development Goals
Our business strategy and action model are articulated with the Sustainable Development Goals approved by the UN. As a company in the financial services sector, we particularly contribute to the fulfillment of SDG 8: Decent work and economic growth. However, we prioritize six where our performance has the greatest impact: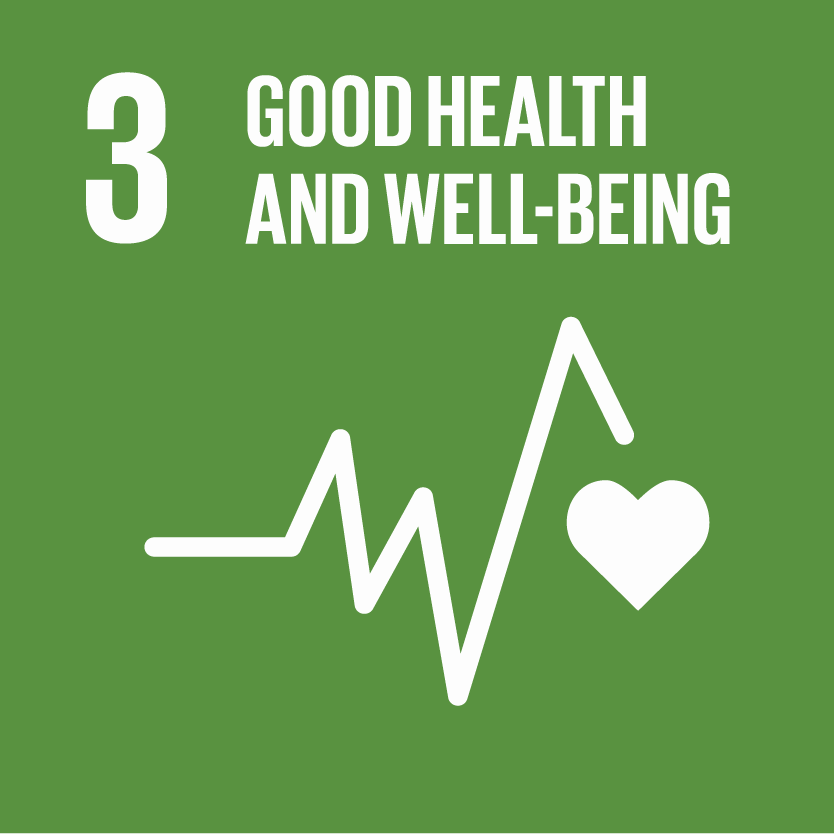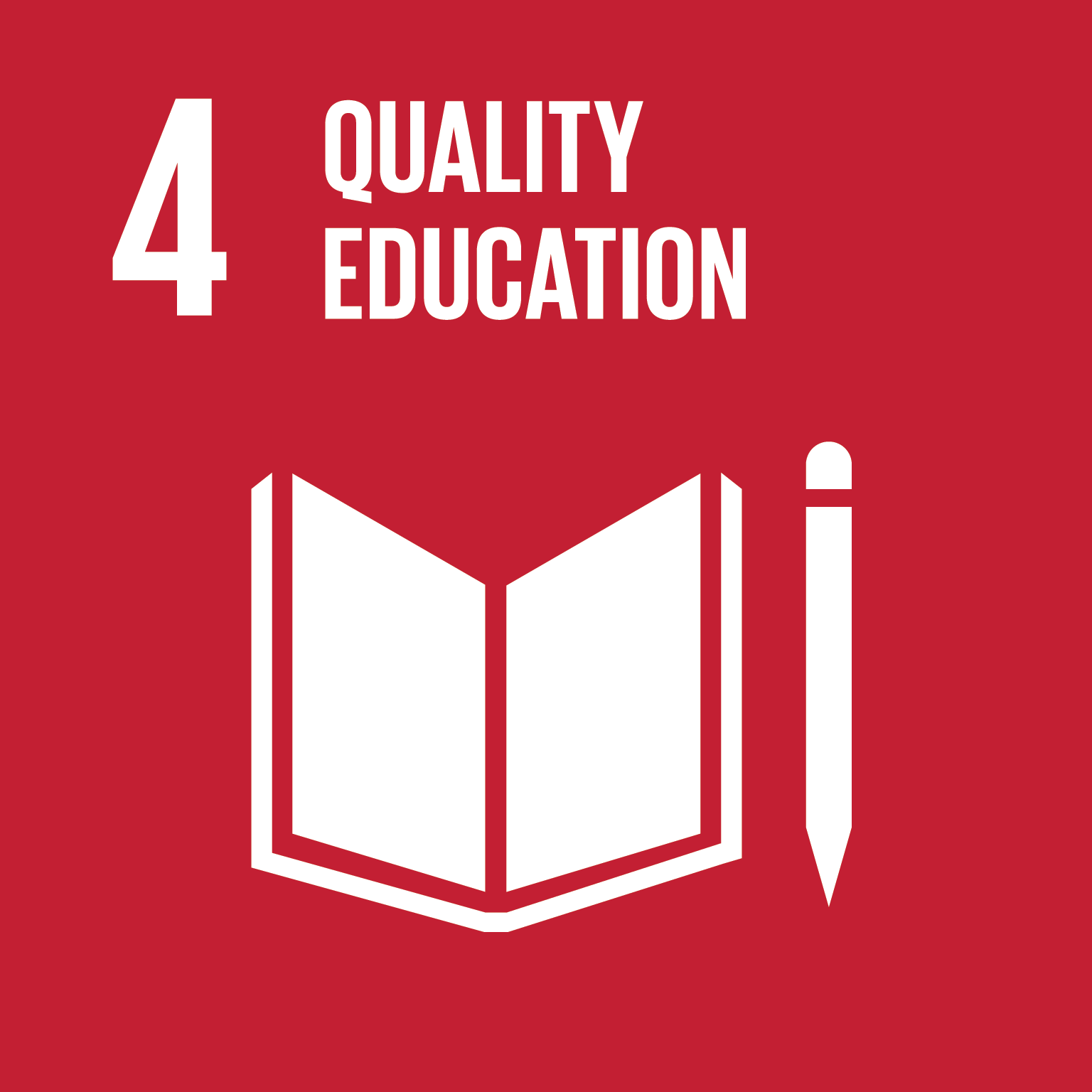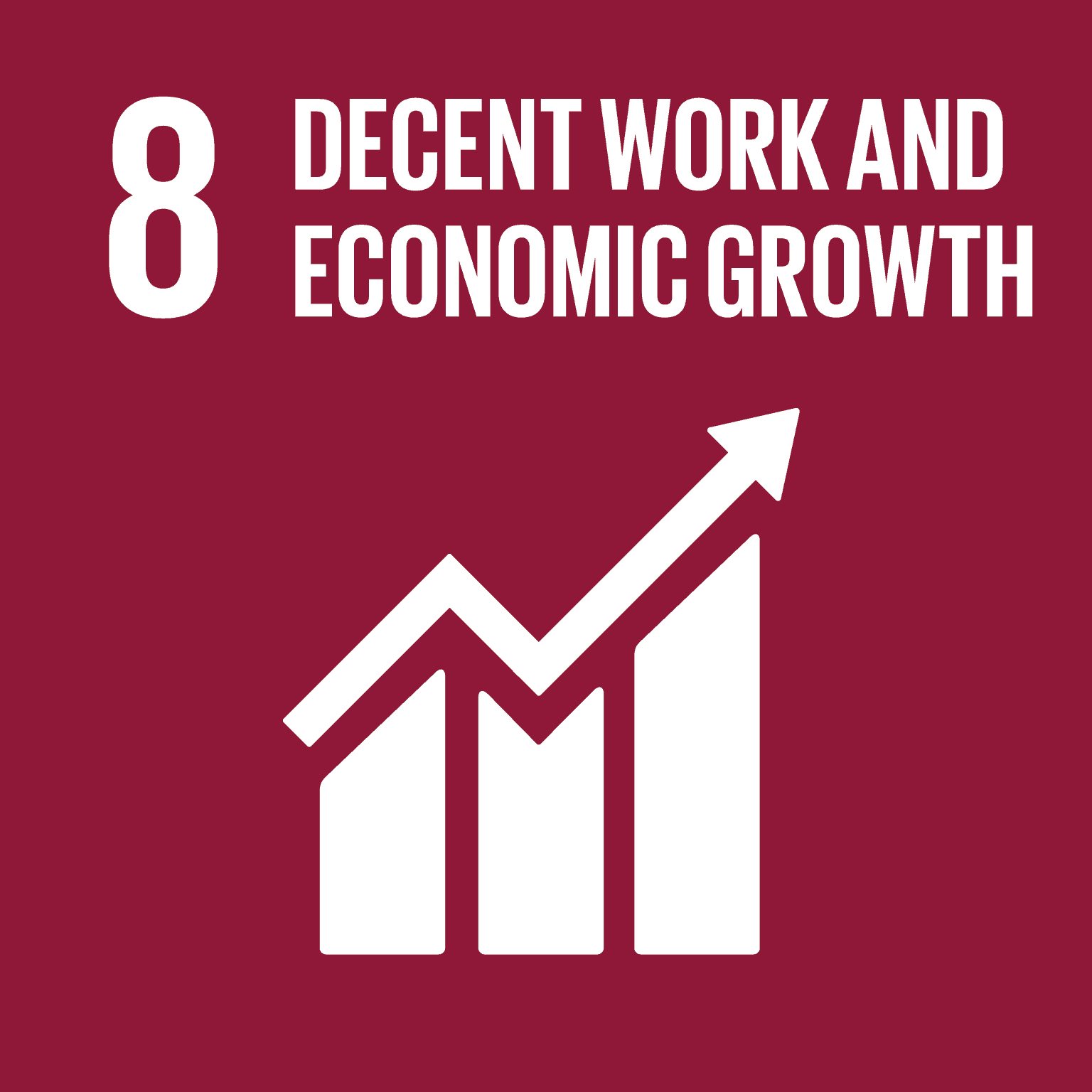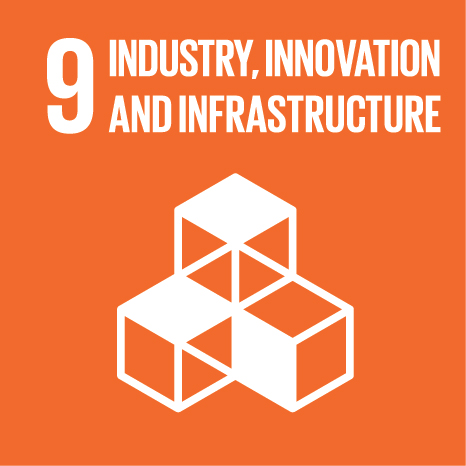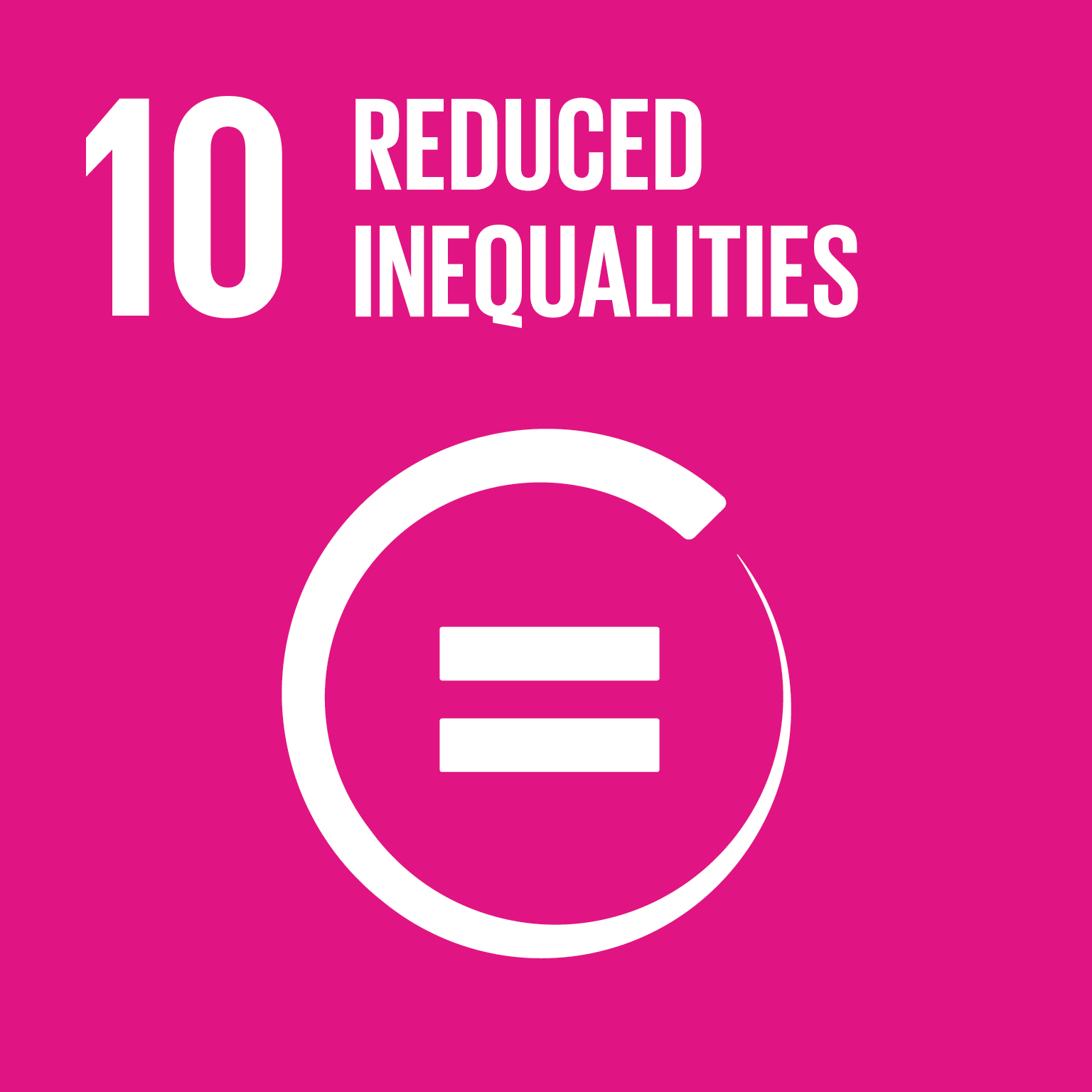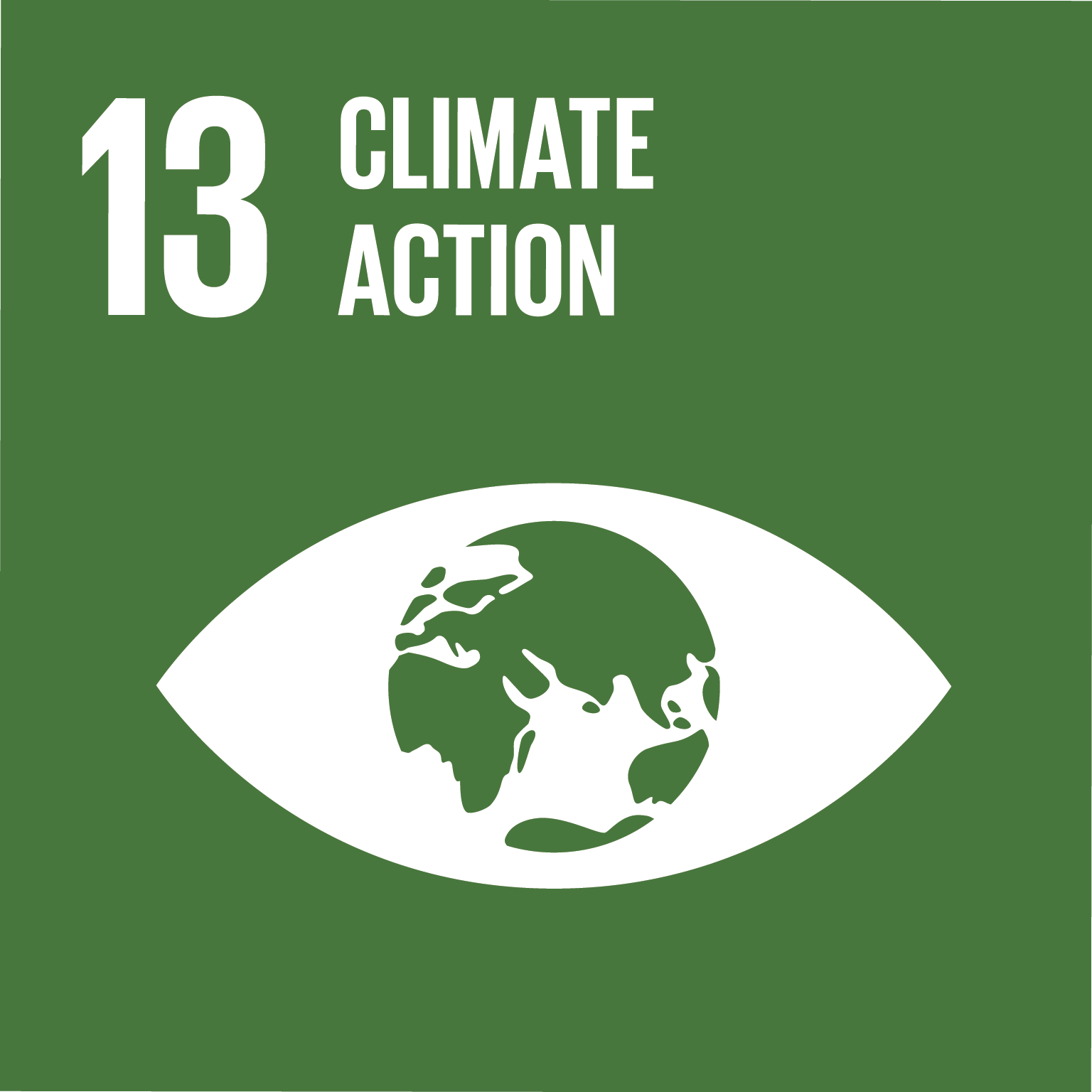 Goal 3
Good health and Well-being
Grupo SURA has investments in Companies that comprehensively promote physical, emotional, mental and financial health, from its mandatory health insurance businesses (EPS SURA) and occupational risk management (ARL SURA), in Colombia, as well as from the administration of pension funds (SURA Asset Management) and voluntary insurance (Seguros SURA), also in other countries of the region.
Goal 4
Quality education
The businesses of the Business Group promote the knowledge and development of individual skills for making conscious and responsible decisions that promote the development of the region, while maximizing its economic and social value. In addition, we focus on the quality of education, strategies that strengthen the skills of being and doing and allow greater opportunities, in accordance with the dynamics and challenges of each society. We also recognize art and culture as a fundamental factor for social transformation.
Goal 8
Decent work and economic growth
Goal 9
Industry, innovation and infrastructure
Goal 10
Reduced inequalities
Goal 13
Climate action
Voluntary global initiatives
We are committed to the implementation of responsible practices that positively impact the territories in which we have a presence. In this way we also contribute to the harmonious development of society.
Reporting standards
Publicly reporting our economic, environmental and social impacts is a commitment that we assume responsibly. To do this, we use three frames of reference: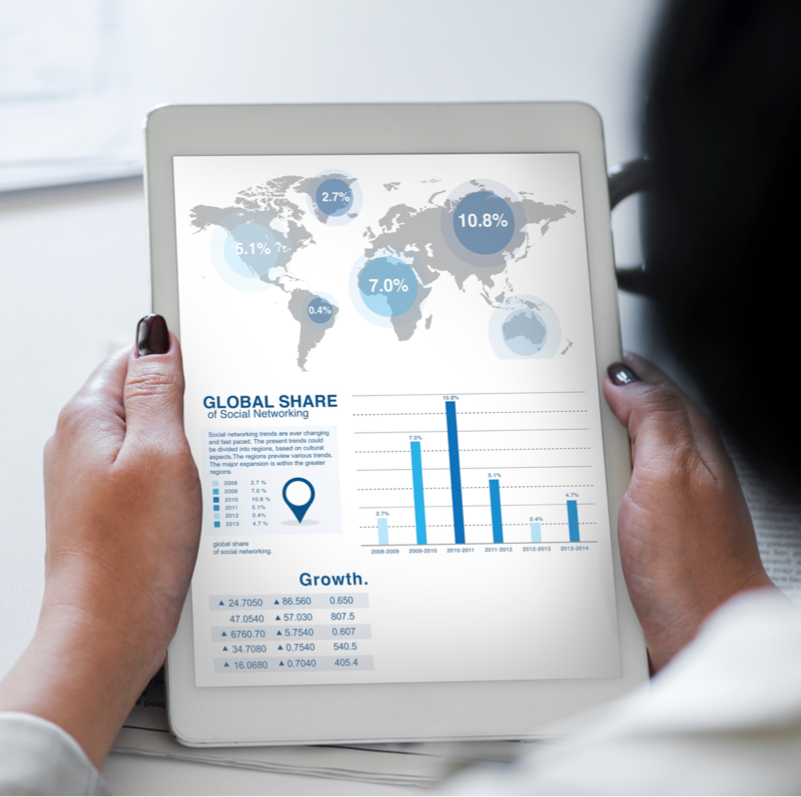 Rating agencies and sustainability standards
At Grupo SURA we annually manage, and directly, six ratings that allow us to evaluate our environmental, social and corporate governance (ESG) performance. Participating in these evaluations is an opportunity to understand what we are doing well and what we can do better to contribute to the harmonious development of Latin America.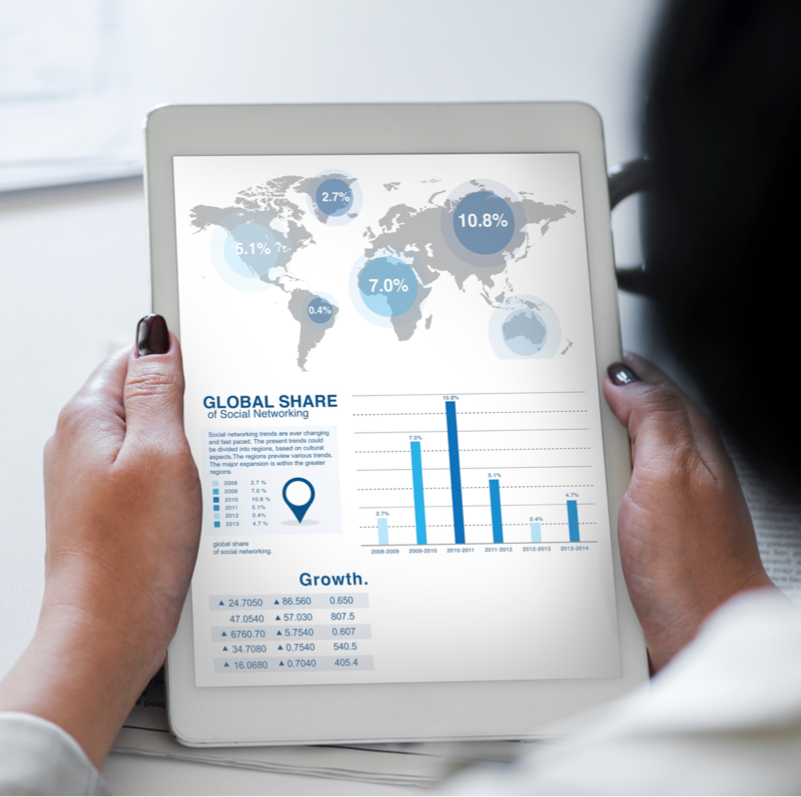 Commitments
Manual
Policies
Environmental management
Financial education