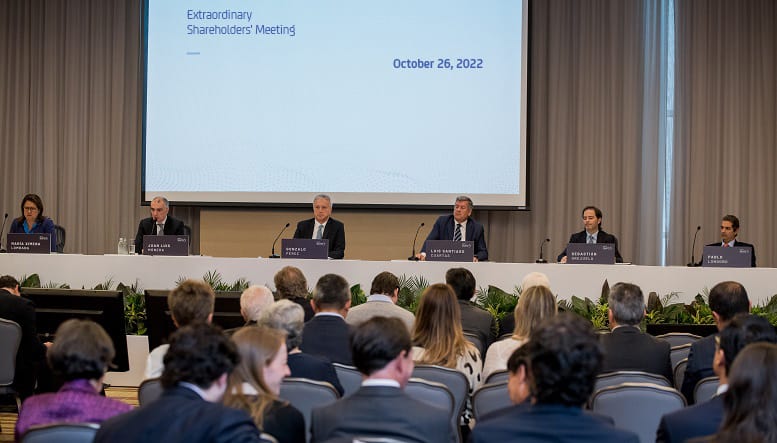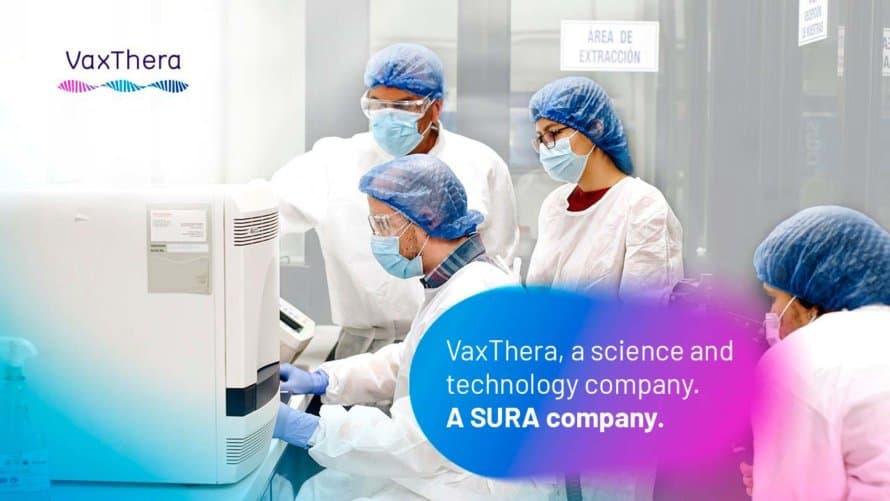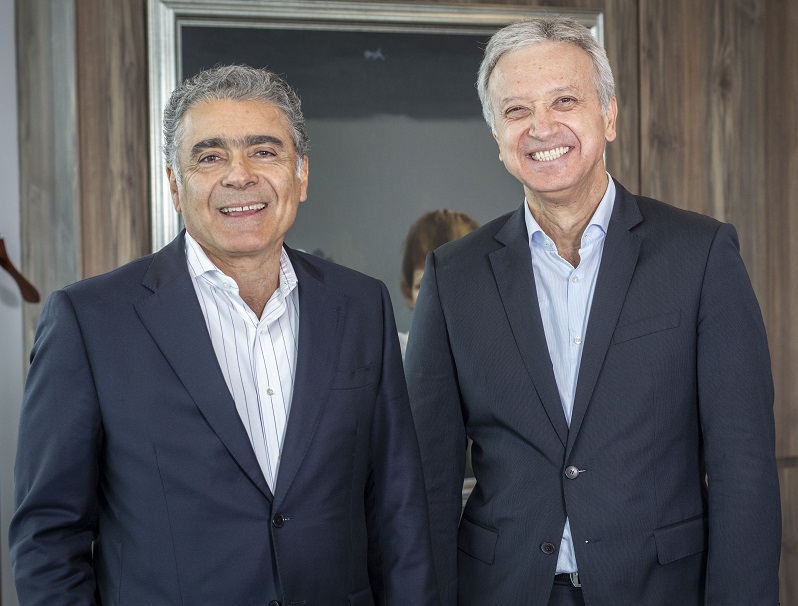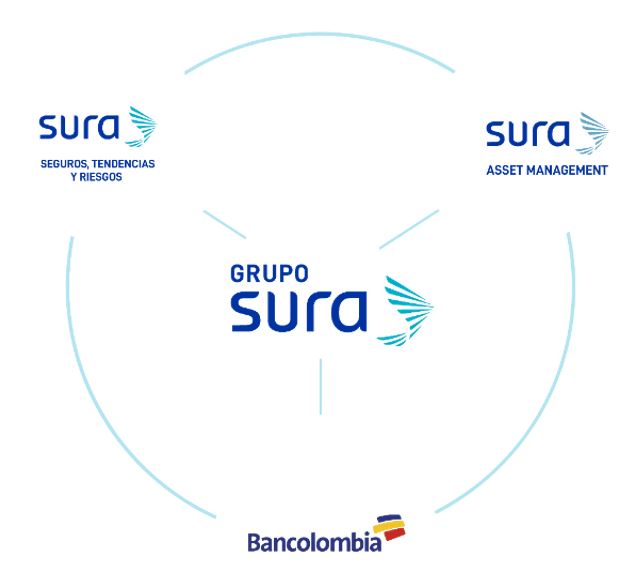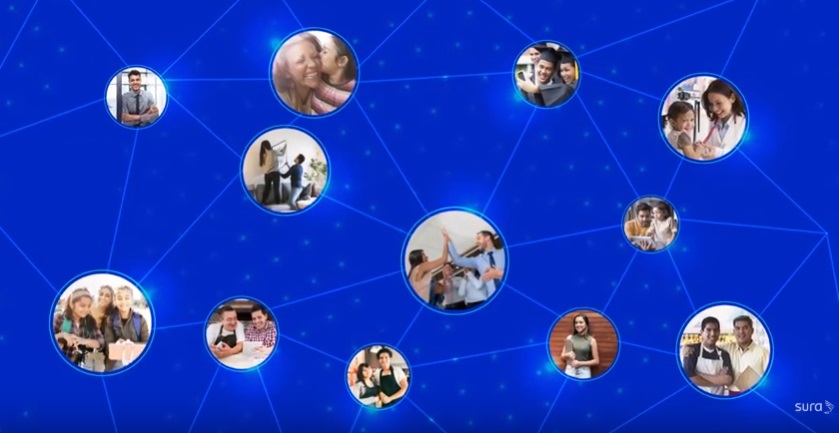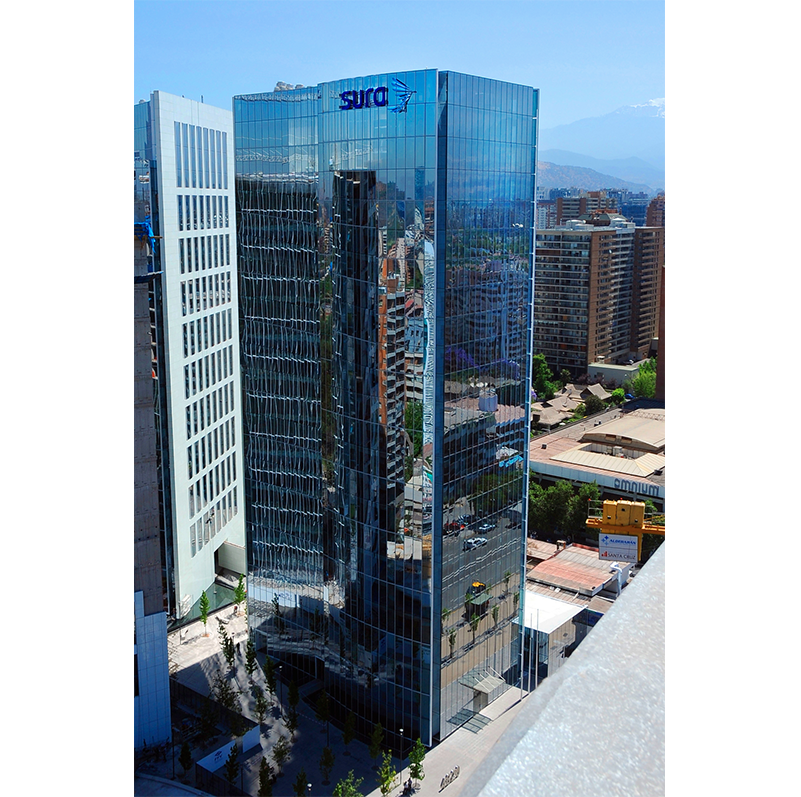 2015
Our subsidiary Suramericana acquires the operation of RSA Insurance Group Plc in Latin America. Suramericana thus consolidates a leading insurance platform, geographically diversified, with presence in 9 countries.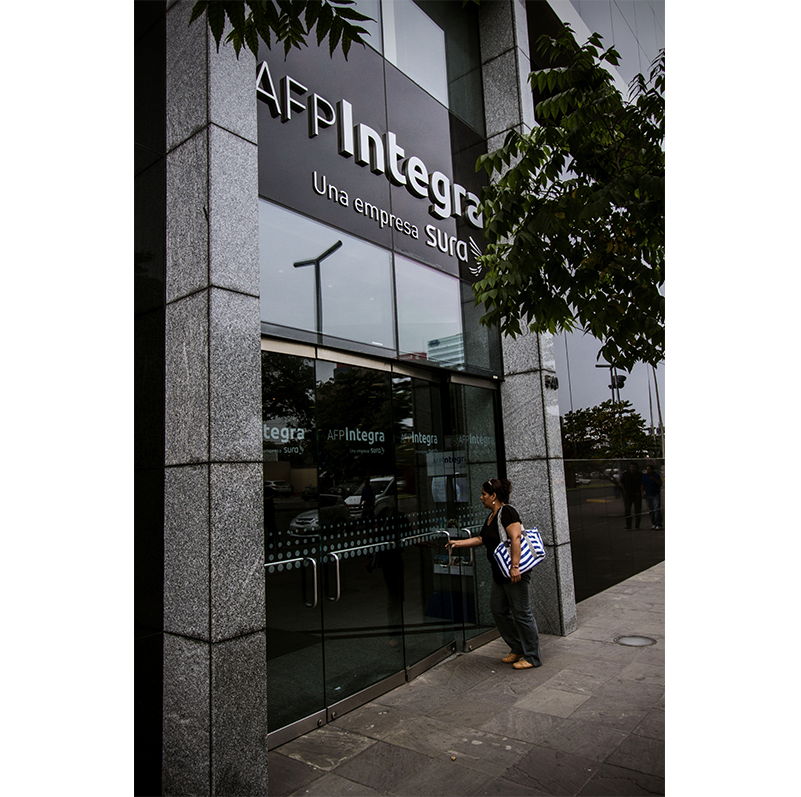 2009
The brand is renewed and henceforth it is called SURA.
We acquire ING's Latin American operation, which includes pension fund and mutual fund managers in five countries. SURA Asset Management is created to manage the acquired operation.
We are included in the Dow Jones Sustainability Index, which groups the companies with the best sustainability performance in the world.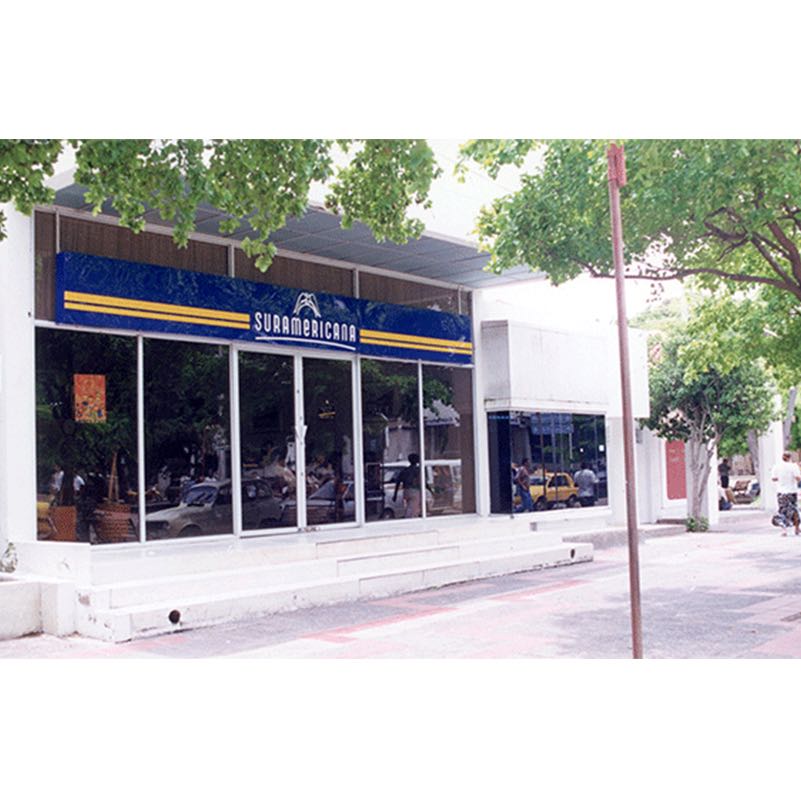 2005
Conavi and Corfinsura merge with Bancolombia, creating a universal banking group which is the current leader in the Colombian market and is present in 6 countries.
2001
Reinsurer Munich Re acquire shares in Suramericana. We retain the majority, and currently hold 81.1%.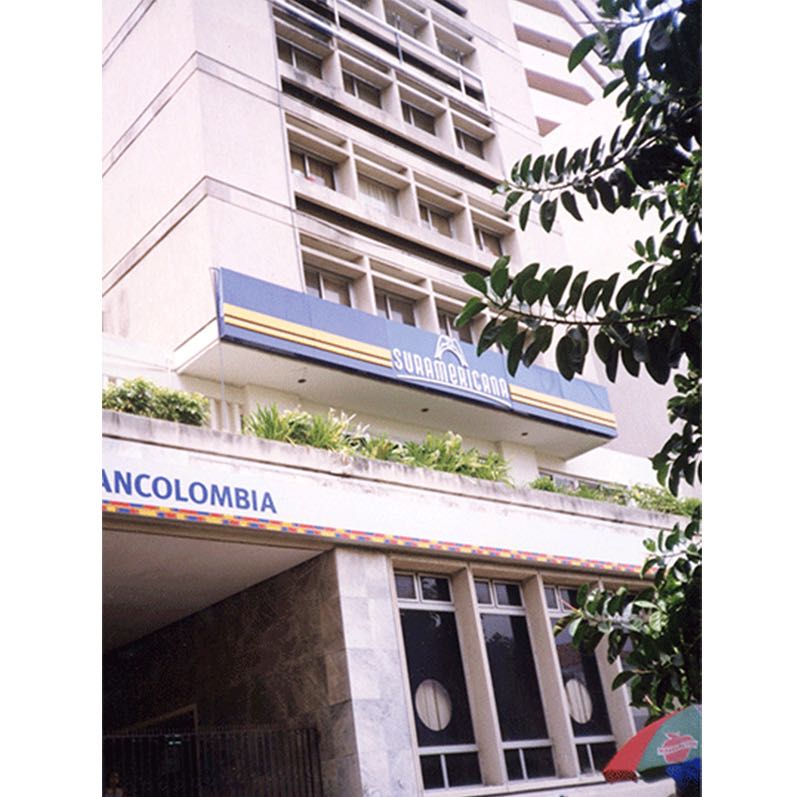 1995
The professional risk administration company Suratep, now ARL SURA, was created.
We started operating in international markets when we acquired the majority of the company Interoceánica, in Panama.
We separated our investment portfolio from the insurance activity. Our stocks for Suramericana de Inversiones (currently Grupo SURA), holding of the affiliate Suramericana de Seguros, was listed in the stock exchange.
Banco Industrial Colombiano buys 51% of the shares of Banco de Colombia, and Bancolombia is created.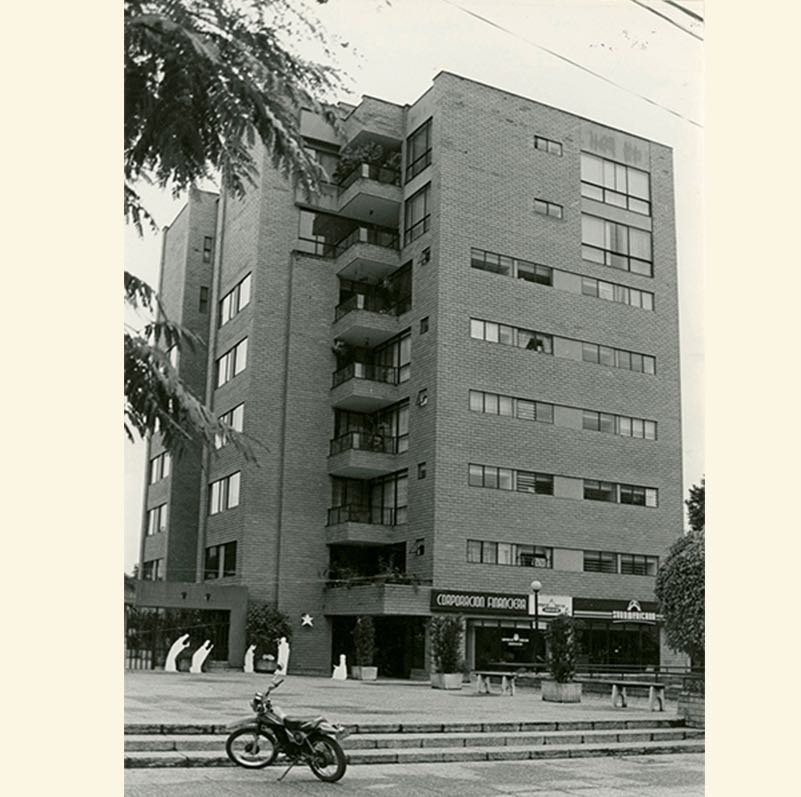 1990
The prepaid medicine company Susalud, which later became EPS SURA, was created.
The pension fund administrator Protección was created.
The stock brokerage company Suvalor was established.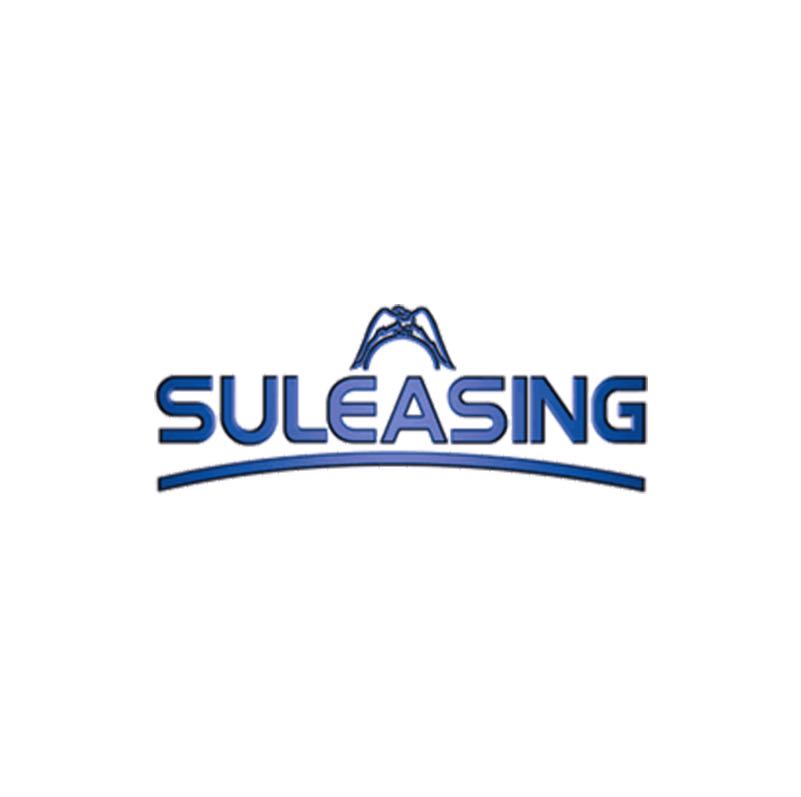 1975
In light of several purchase of companies from Antioquia that were listed in the stock exchanges by business groups that concentrated their ownership, our leaders and other companies proposed a "movement for the defense of the public limited liability companies and the industrial heritage of Antioquia". This created a system of participation in which companies bought shares in other companies.Since then, patrimonial links have been maintained and a business philosophy has been shared between the food companies (Grupo Nutresa), infrastructure (Grupo Argos) and financial services (Grupo SURA).
We acquired Colombo Mexicana de Inversiones and Sufinanciamiento was created.
In association with Cementos Argos, we created Suleasing.
Corfinsura was created with the merger of Corporación Financiera Nacional and Corporación Financiera Suramericana.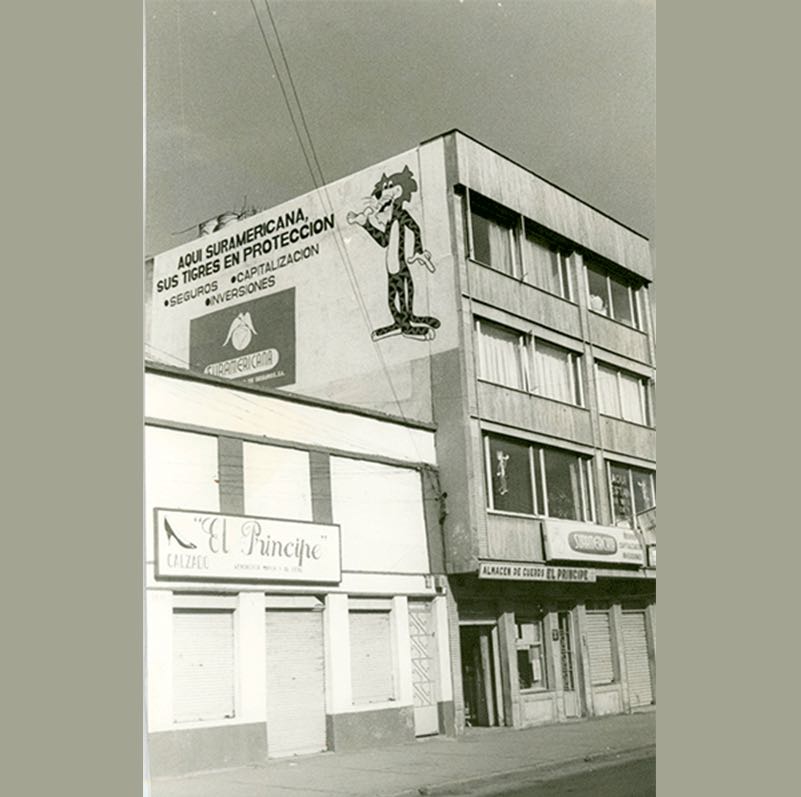 1971
We participated in the creation of Fundación Suramericana, currently Fundación SURA, to implement social responsibility actions.
1970
We participated in the creation of Corporación Financiera Industrial Agrícola, which we purchased in its entirety in 1976, and became Corporación Financiera Suramericana.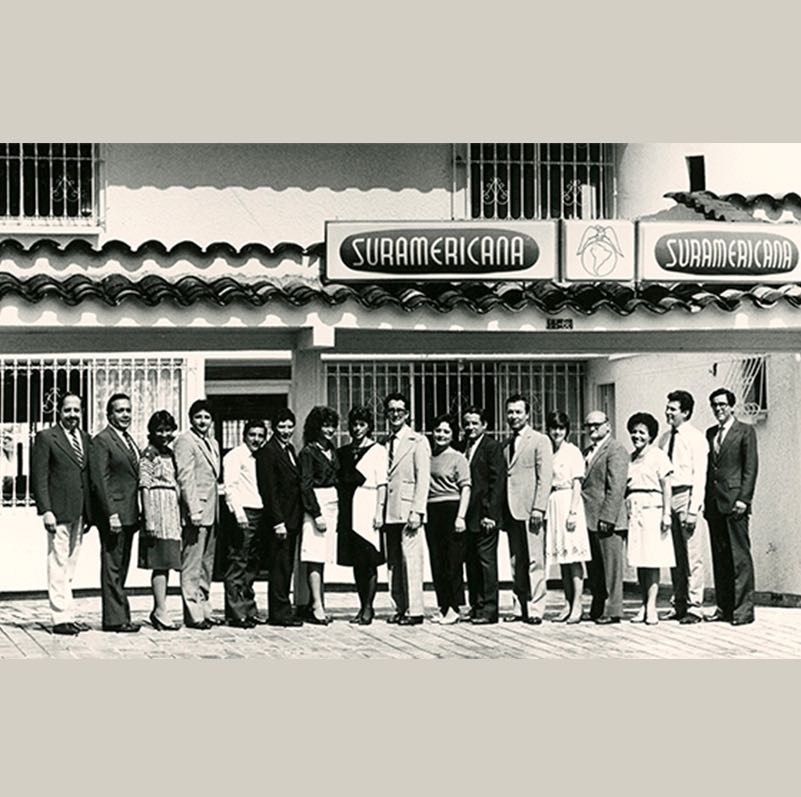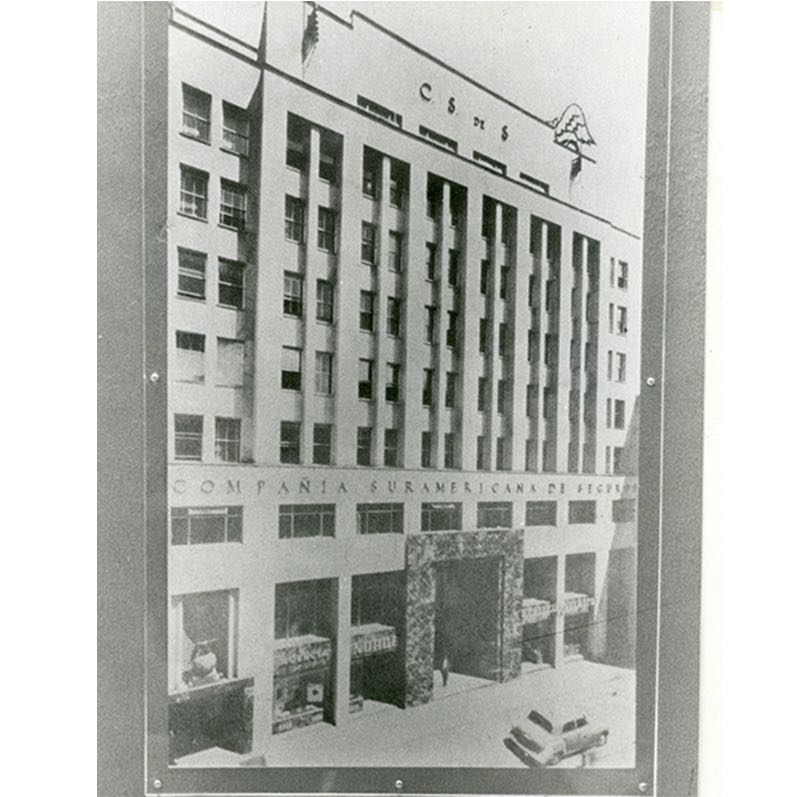 1956
We televised the news program Noticiero Suramericana, which aired for 20 years.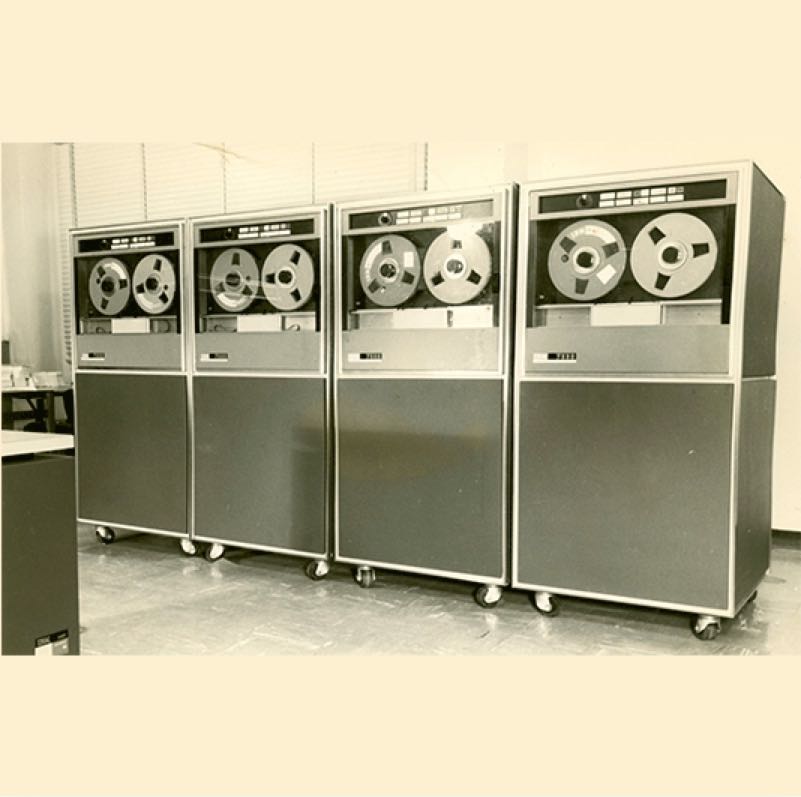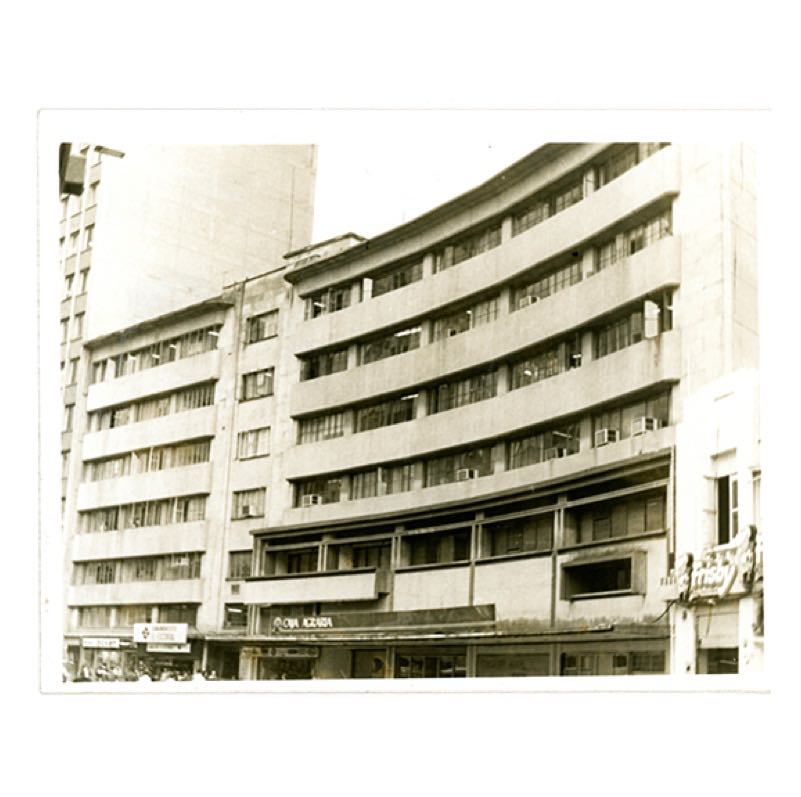 1947
The affiliate Suramericana de Seguros de Vida is established.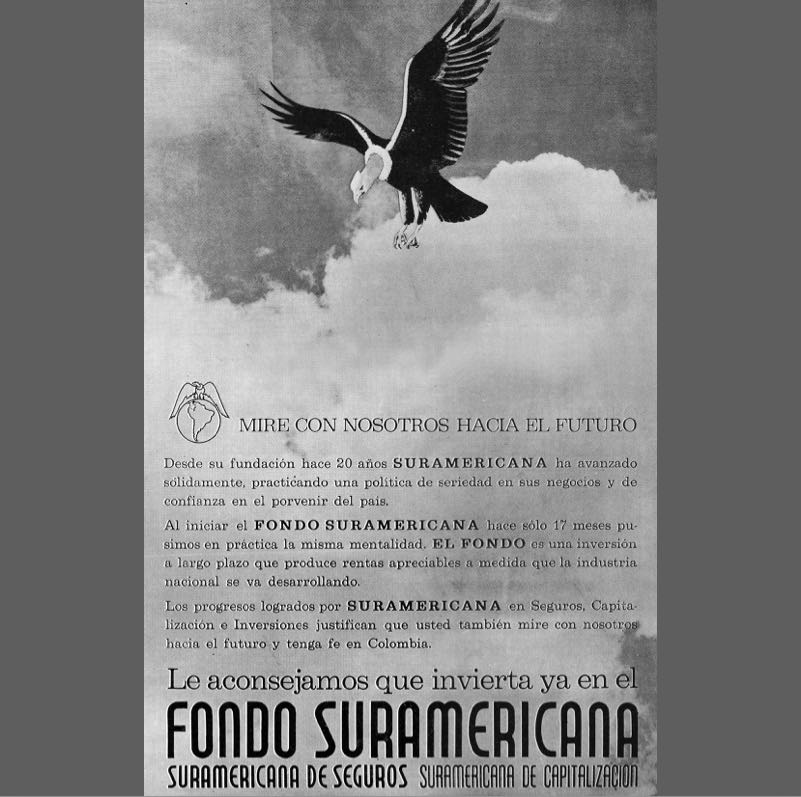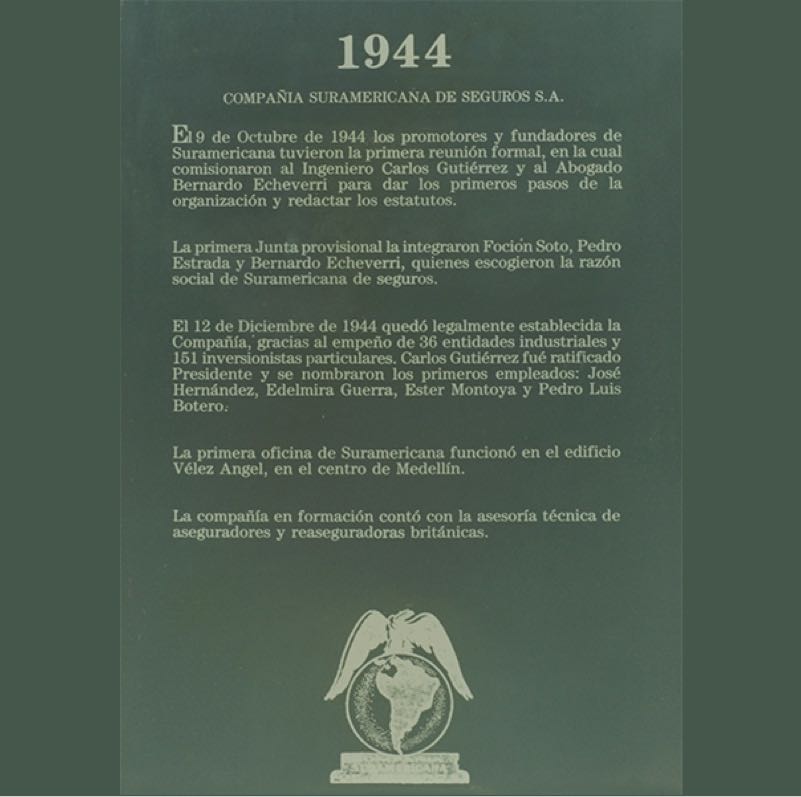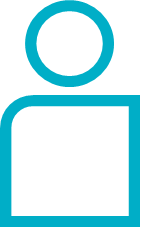 Framework agreement
Find out all the details about the Framework Agreement for the exchange of shares.
Click here