Financial Capital
We manage the financial resources obtained from our shareholders and creditors with the aim of achieving our goal of sustainable profitability.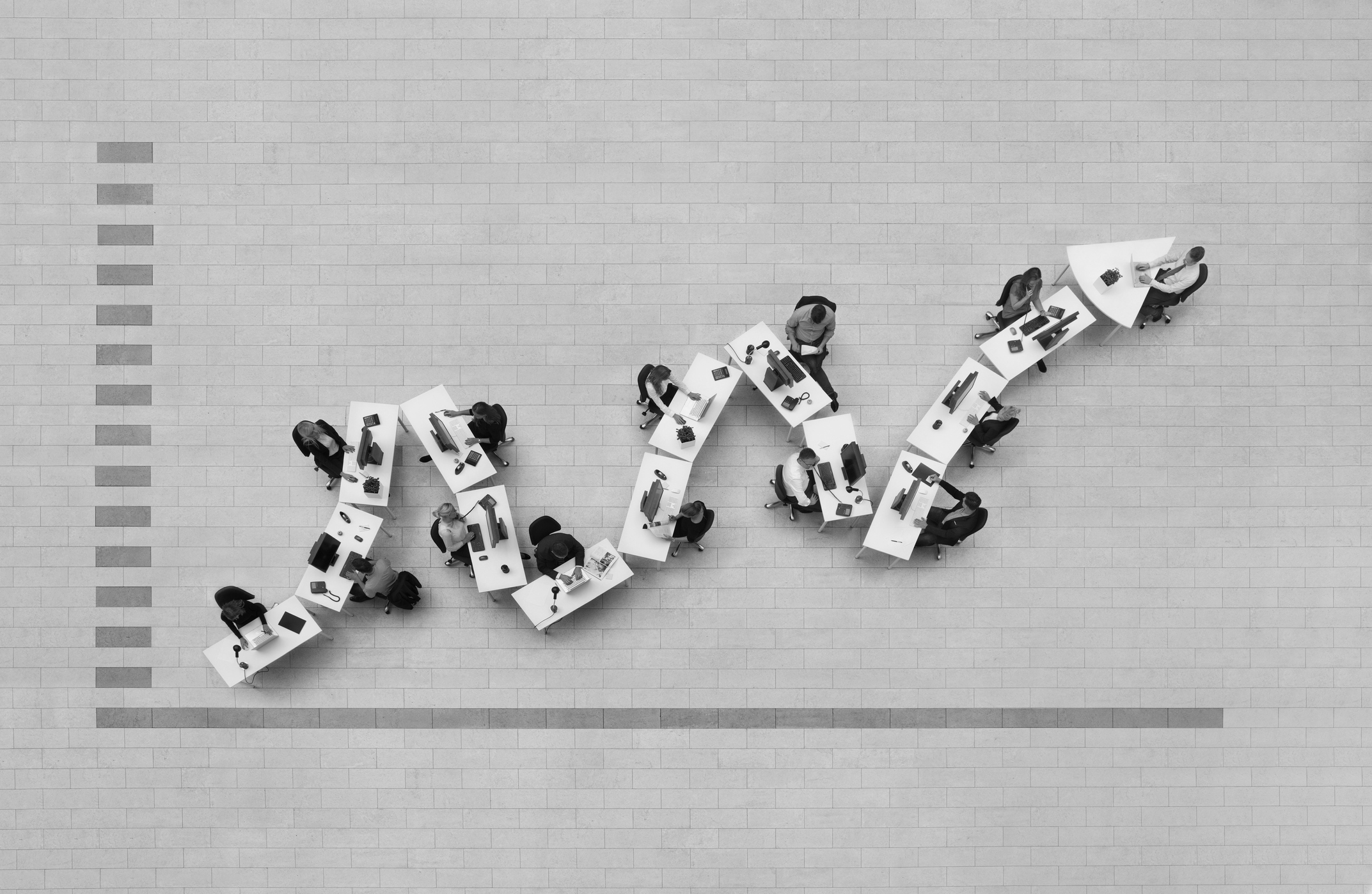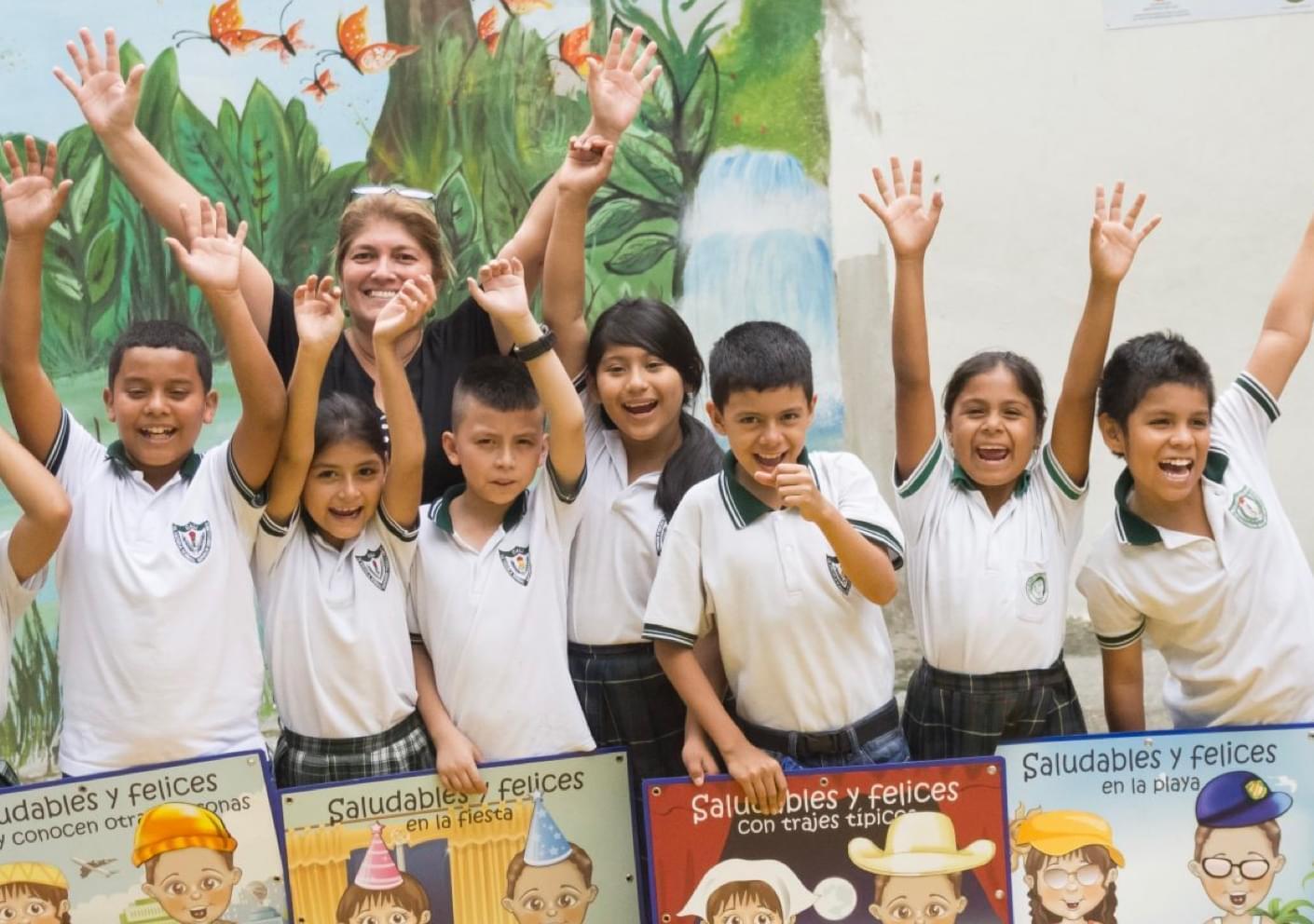 Social Capital
We strive and are committed to strengthening our  human and institutional networks, based on shared norms, values and understandings, this in order to build trust and work in a coordinated manner towards common goals.
Human Capital
Here we provide people with the capabilities and knowledge that, based on flexibility and diversity, favor the comprehensive development of the self as well as the individual´s potential for creating added value for the Company, its stakeholders and society as a whole.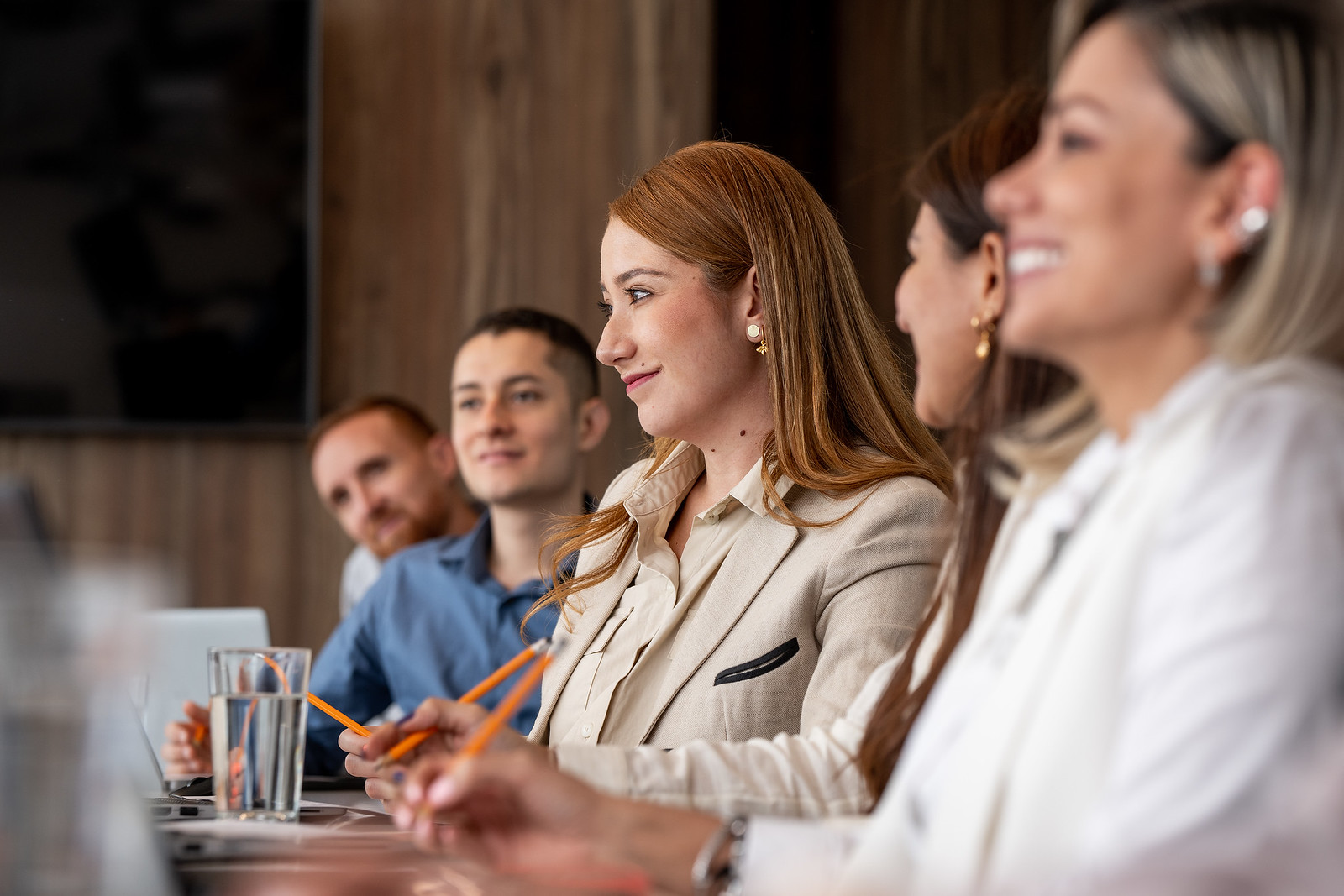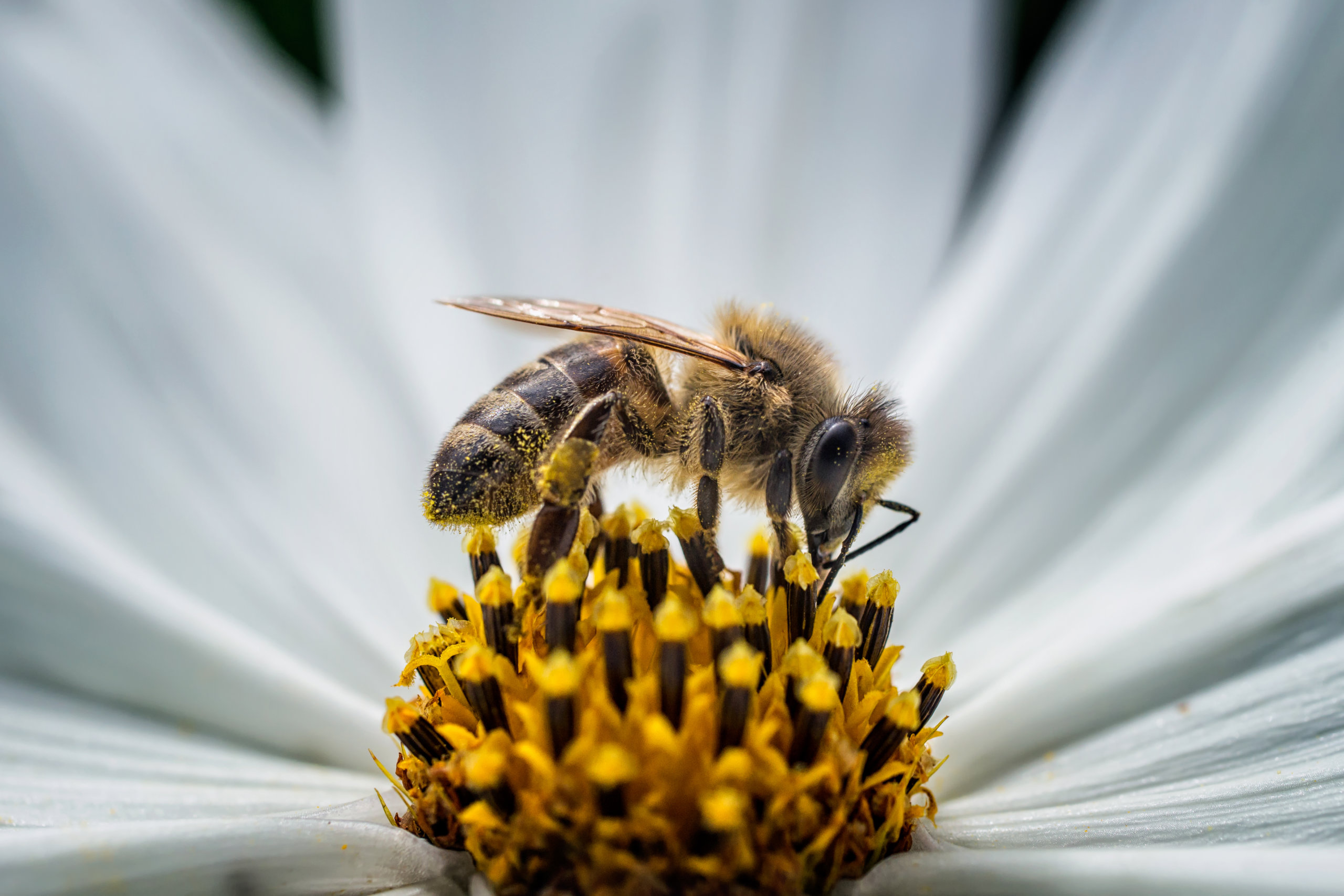 Natural Capital
By making use of ecosystem services for our operations and enabling their use (through our underwriting, lending, and investing functions), we are driving the responsible transition of our operations and that of our portfolio companies in order to ensure their sustainability and help regenerate this type of capital.
Touring our history
One that is grounded in facts and decisions based on an ethical way of doing business with respect, responsibility, transparency and fairness.
View our Company´s history
Explore our portfolio
Our investments are grouped into four categories: Financial Services (core), Industrials, Corporate Ventures and Other.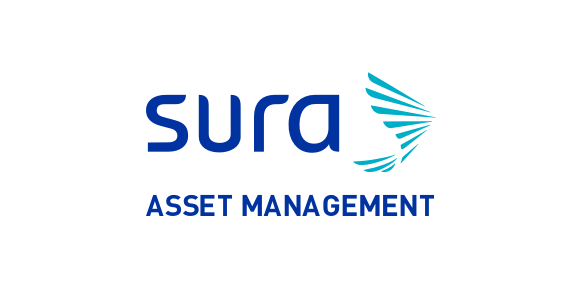 83.6%
SURA Asset Management
Chile
Colombia
El Salvador
Mexico
Peru
Uruguay
An expert player in the pension, savings, investment, and asset management industries, with a presence spanning six countries. This subsidiary offers management of mandatory pensions, voluntary pensions, investment funds, life annuities, life insurance, severance pay, asset management and complementary businesses.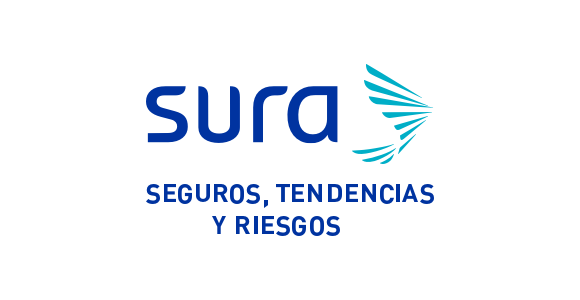 81.1%
Suramericana
Insurance, trends and risks
Argentina
Brazil
Chile
Colombia
Panama
Mexico
Dominican Republic
Uruguay
A specialized player in the insurance industry, which, as a trend and risk manager, provides capabilities to people and companies in all nine countries where we are present as Seguros SURA (insurance) and, in Colombia, also as EPS (mandatory health care) and ARL SURA (occupational health and safety), among others.

46%
Grupo Bancolombia
Universal Bank
Colombia
El Salvador
Guatemala
Panama
A company in which Grupo SURA is the main shareholder (albeit non-controlling), offering specialized and complementary universal banking services for private individuals, companies, and SMEs, as the leading bank in Colombia. Its subsidiaries make up the main financial network in Central America.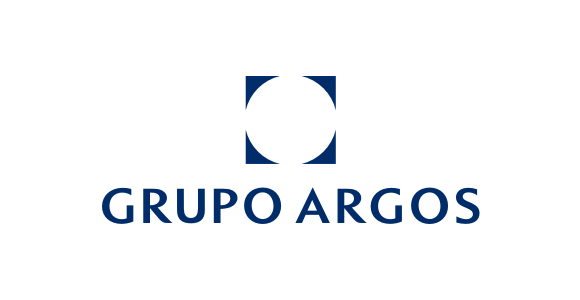 35%
Grupo Argos
Colombia
Costa Rica
United States
Haiti
Honduras
Panama
Dominican Republic
Ecuador
An infrastructure holding company with a direct presence in 18 countries throughout the Americas, through its cement and energy lines of business as well as its road and airport concessions.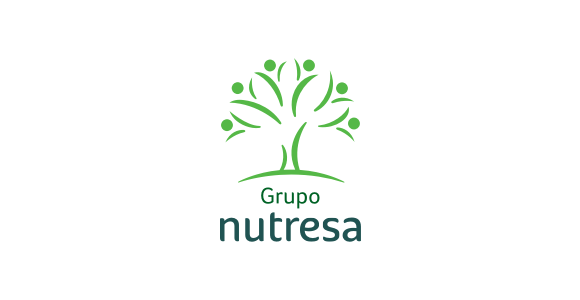 35%
Grupo Nutresa
Processed foods
Colombia
United States
Chile
Mexico
Ecuador
Peru
Central America
Dominican Republic & Caribbean
A leading company in the processed foods sector in Colombia and one of the most important players in the Latin American food industry, through its eight lines of business.