Our portfolio groups businesses into four types of investments: financial services (core), industry, corporate venture, and other services.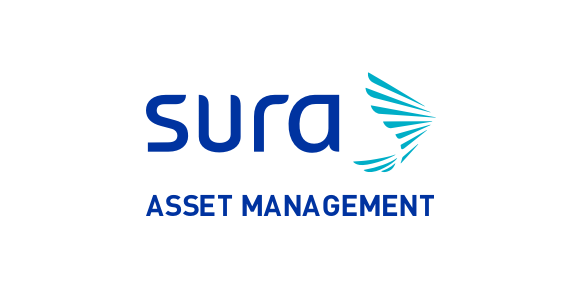 83.6%
SURA Asset Management
Chile
Colombia
El Salvador
Mexico
Peru
Uruguay
An expert player in the pension, savings, investment, and asset management industries, with a presence spanning six countries. This subsidiary offers management of mandatory pensions, voluntary pensions, investment funds, life annuities, life insurance, severance pay, asset management and complementary businesses.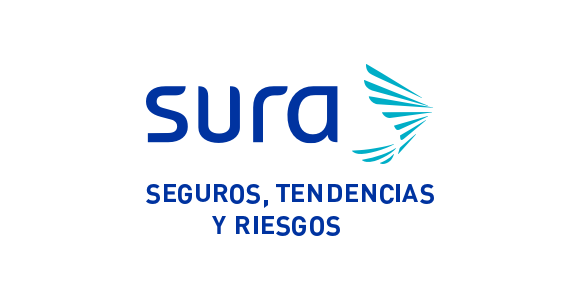 81.1%
Suramericana
Insurance, trends and risks
Argentina
Brazil
Chile
Colombia
El Salvador
Panama
Mexico
Dominican Republic
Uruguay
A specialized player in the insurance industry, which, as a trend and risk manager, provides capabilities to people and companies in all nine countries where we are present as Seguros SURA (insurance) and, in Colombia, also as EPS (mandatory health care) and ARL SURA (occupational health and safety), among others.

46%
Grupo Bancolombia
Universal Bank
Colombia
El Salvador
Guatemala
Panama
A company in which Grupo SURA is the main shareholder (albeit non-controlling), offering specialized and complementary universal banking services for private individuals, companies, and SMEs, as the leading bank in Colombia. Its subsidiaries make up the main financial network in Central America.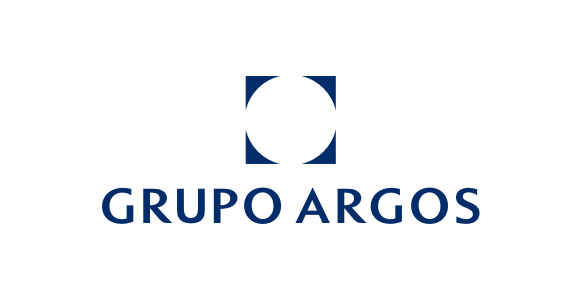 35%
Grupo Argos
Colombia
Costa Rica
United States
Haiti
Honduras
Panama
Dominican Republic
Ecuador
An infrastructure holding company with a direct presence in 18 countries throughout the Americas, through its cement and energy lines of business as well as its road and airport concessions.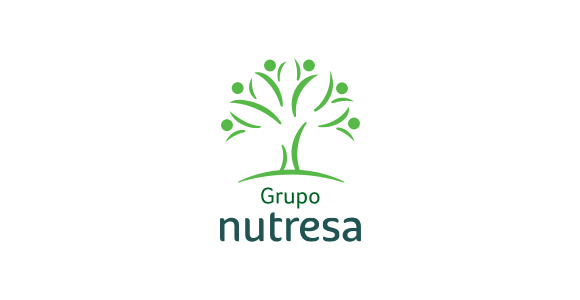 35%
Grupo Nutresa
Processed foods
Colombia
United States
Chile
Mexico
Ecuador
Peru
Central America
Dominican Republic & Caribbean
A leading company in the processed foods sector in Colombia and one of the most important players in the Latin American food industry, through its eight lines of business.

Crehana
Develop your team's talent via upskiling learning programs and real-time analysis

Kiavi
Empowers real estate investors with technology, capital and the confidence required to unlock the value of aged homes.
San Francisco, Estados Unidos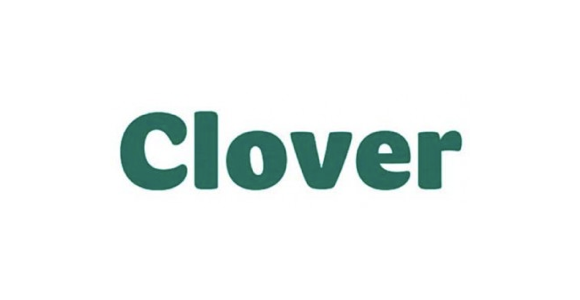 Clover
Insurance company focused on improving patient's health, while reducing operating costs.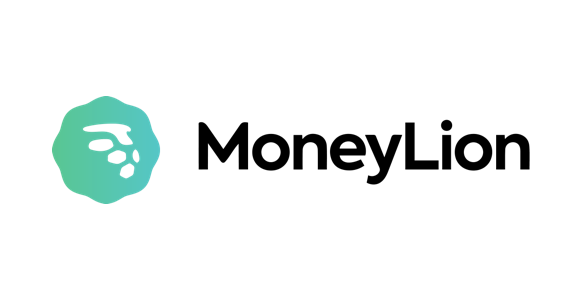 MoneyLion
Platform for engagement, marketing, sales, financial management products and deep knowledge of the client.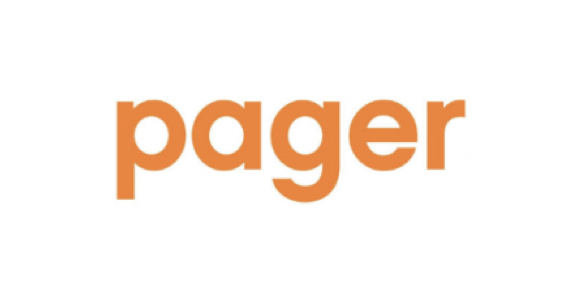 Pager
Web and mobile platform based on artificial intelligence for digitally and remote management of the patient's relationship with the healthcare system.

Virgin Pulse
Engages individuals to optimize their wellness and lower healthcare costs.
Rhode Island, Estados Unidos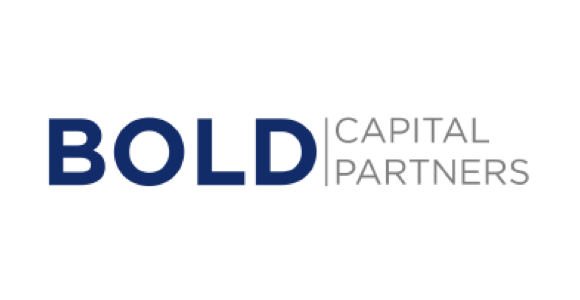 Bold Capital Partners
A Digital platform for insurance business management. It allows you to create and launch digital products in a short period of time to respond to customer needs.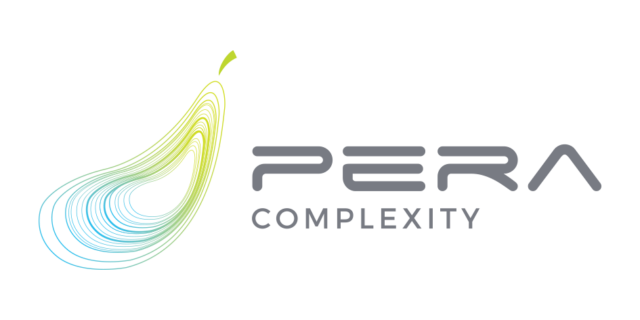 PERA Complexity
PERA Complexity is a pioneer in applying complexity science to create sustainable technologies in the critical areas of water and energy.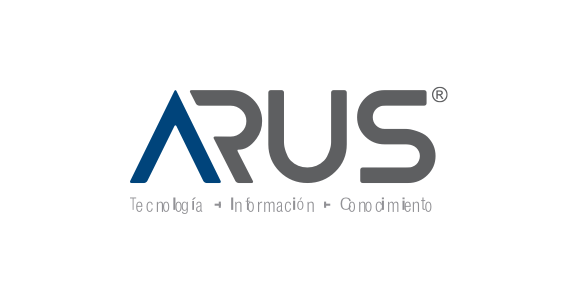 100%
Arus
Integrated solutions for knowledge, information and technology.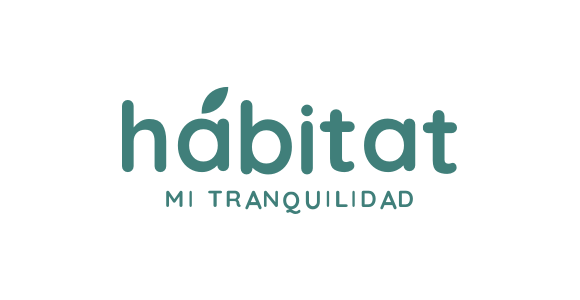 82.7%
Hábitat
Residential, functional conditioning and rehabilitation services for the senior citizen.

100%
Nubloq
Helps other companies to become Fintech so that they offer financial products on their platform.
Colombia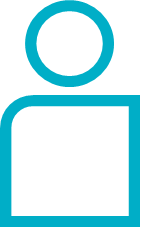 Framework agreement
Find out all the details about the Framework Agreement for the exchange of shares.
Click here