We understand human talent as the beginning and the source of competitiveness
It is a fundamental pillar of our strategy, together with culture and knowledge, that allows us to create a powerful differentiation to compete in the markets where we are present.
Lines of work
Our management of human talent is based on four main lines of work: Attraction and commitment, Design and compensation, Organizational development and Health and safety at work.
We monitor indicators
We monitor multiple indicators around the management of human talent, with the aim of detecting opportunities and promoting initiatives aimed at the attraction, development, care and loyalty of employees.
We monitor trends
We complement our strategy, monitoring trends and signals to which we must be attentive, to contribute to the development of our Talent in aspects such as: integral leadership, universal learning, employer brand, flexible organizations and development of organizational capacities.
Climate and commitment
In 2020 we carried out the measurement of organizational climate and commitment in Grupo SURA, with 100% coverage of employees. We obtained a score of 91 in climate, 95 in commitment and 98 in satisfaction, these results are higher than the average of companies in the general and financial market.
Our employees
Some of indicators for our employees are:
65%
Women in the workforce
49.6%
Women in management positions
31.1%
Women in top management positions
27.9%
Women in middle management positions
53.6%
Women in junior management positions
49.4%
Women in management positions in revenue – generating functions
43%
Women in science, technology, mathematics and engineering positions
7527
Employees under 30 years of age
20441
Employees between 30 and 50 years old
3548
Employees over 50 years
11.15%
Employees represented by an independent trade union or collective bargaining: 3515
161
Employees with disabilities
15.2%
Open positions filled by internal candidates
7.9%
Total administrative turnover rate
4.2%
Administrative voluntary turnover rate
12.09%
Total administrative and commercial turnover rate
6.13%
Administrative and commercial voluntary turnover rate
81.3%
Employee Engagement *Data reported taking into account the results of SURA AM
Compensation
Our businesses demand skills and technical expertise to back our value proposition. Our compensation scheme contains fixed payments and other incentives which are reflected as follows at organizational levels.
Employee level

Average Salary –

Female

Average Salary –

Male

Executive level

$ 166,297

$ 213,549

Executive level (base salary + other cash incentives)

$ 236,118

$ 302,272

Management level

$ 44,413

$ 55,273

Management level (base salary + other cash incentives)

$ 54,128

$ 67,070

Non-management level

$ 14,123

$ 17,748
Average annual compensation for employees excluding the CEO is $ 67,269
*Data reported annually in dollars
Annual Executive Compensation
Fixed: 60%
Variable: 40%
Variable compensation is part of the total compensation of the CEO and the Executive Committee. It is made up of short and long-term incentives, both tied to financial performance indicators and sustainability metrics. As of 2021, our sustainability goals are more relevant in the evaluation in order to carry out a comprehensive review of compliance with the Company's strategy. See the variable compensation indicators Here
At Grupo SURA, this compensation is paid as follows: 40% in cash, 30% in bonds, and 30% in stocks. Amounts in bonds and stocks include a clause that states their non-payment paid if the employee is fired due to fraud or wilful misconduct.
 
Long-term Incentive
Short-term Incentive
Financial
Long term ROE
ROE
Sustainability Metrics
 

Weighted average of 5 sustainability ratings.
Sustainable Finance Projects: Climate Change and Human Rights

Performance period
5 years
1 year
Longest time vesting period for variable CEO compensation
5 years

Base salary multiple represented in shares for the CEO
2.4
Base salary multiple represented in shares for members of the executive committee
2.7
Cultural diversity
As a multi-Latin group, we have cultural diversity among our employees and this gives us the opportunity to strengthen our organizational practices. 98% of the company's employees are of Latin American origin and the main nationalities are 67% Colombians, 13% Mexicans, 8% Chileans, 2% Peruvians and 2% Argentines and their percentage of participation in the management levels is 64.3%, 9.7% , 7.6%, 0.8% and 5.1%respectively.
Learn about our inclusion and diversity policy Here.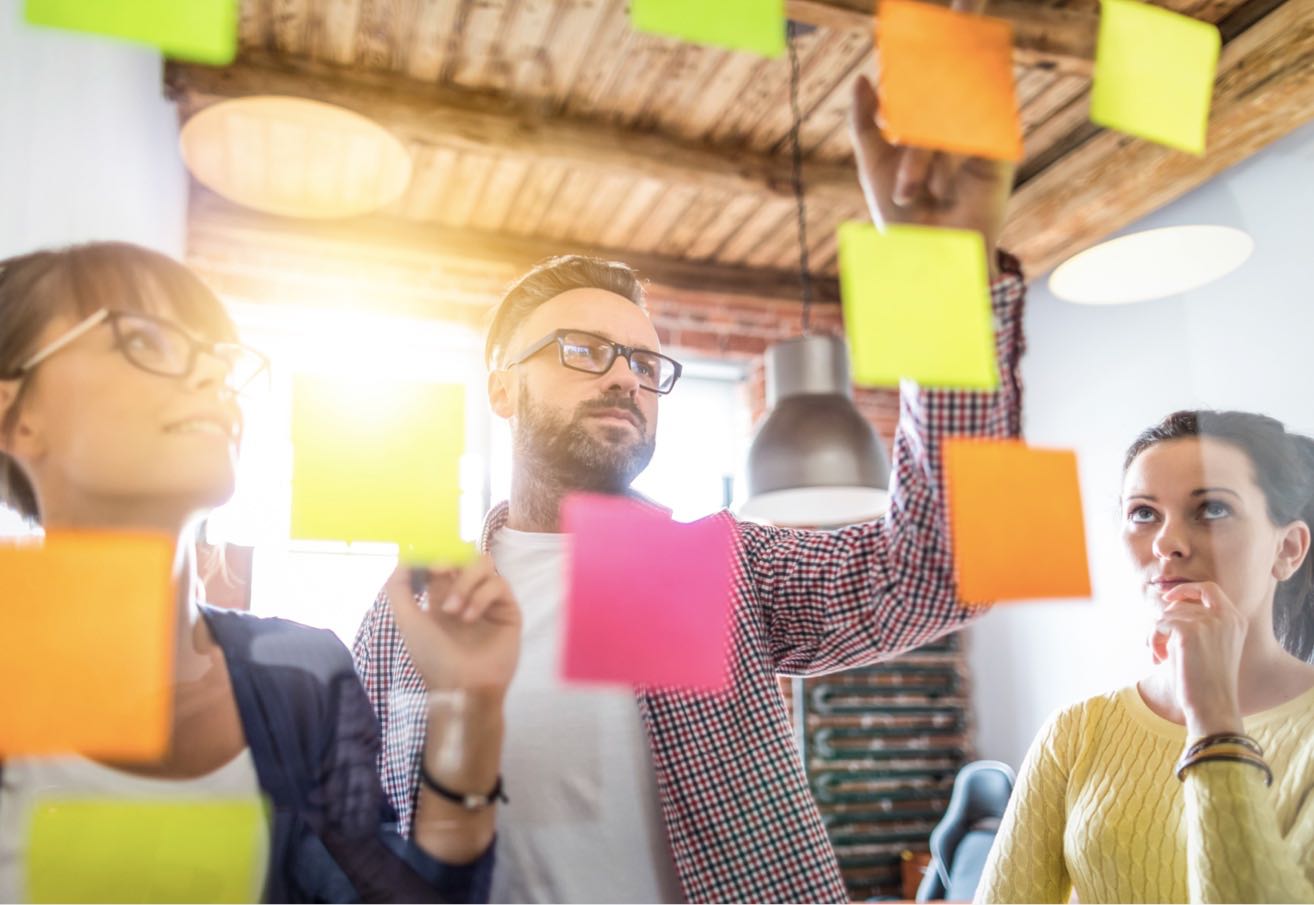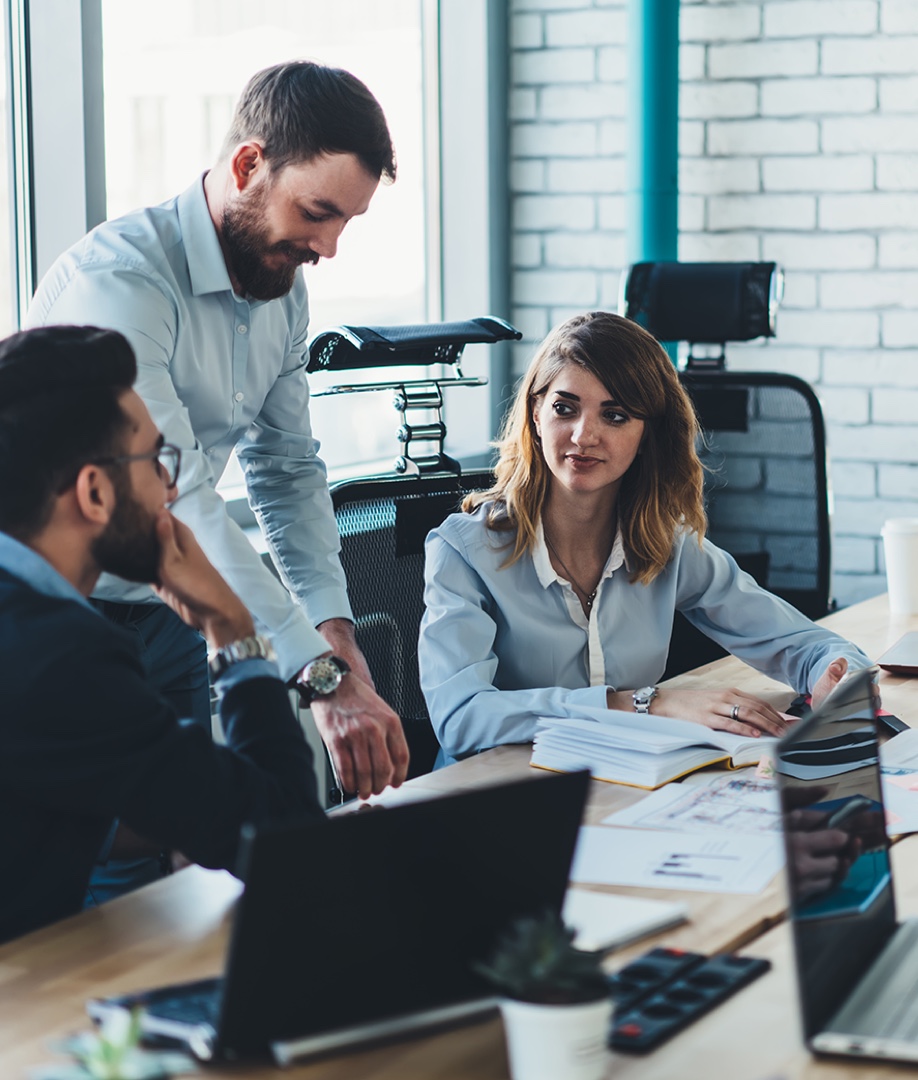 Training programs
We invest in the talent of our employees at every level, implementing programs and activities that improve their self-knowledge, develop competencies, and strengthen the teams.
Average investment in training per employee in 2020 was USD $ 134
Average hours of training per employee in 2020 were 25.1
USD 4,220,566 have been invested in training and development programs.
Health & Safety
We implement policies that contribute to the well-being and development of each of our employees. This is the result of integrating physical, emotional, mental, and financial health by taking up healthy and sustainable lifestyles that go beyond work, family, and society.
Significant initiatives
Flexible work hours
Aware that there are different interests and preferences, the Company has a flexible time system for those employees whose responsibilities are not assistance or direct contact with clients, The employee can define in different schedules, the time distribution without affecting the number of working hours.
Significant initiatives
Time bank
Different strategies such as working an extra hour for 4 days, to enjoy half-day on Friday, twice a month; have half day off for the personal enjoyment of employees on their birthday and having a shorter day on Fridays, are some of the benefit that can be found along Grupo SURA´s different companies.
Significant initiatives
Telecommuting
Teleworking and flexoffice are available in Grupo SURA´s different companies. The first option, arragements are made so the employee can work from home and, in the second one, the employee has the possibility to choose a different place to perform his/her duties.
Significant initiatives
Extended paternity /maternity leave
Aware that the first months of a child's life are important for both the baby and their parents, the Business Group offers the benefit of adding paid days to legal maternity/patenity leave.
Significant initiatives
Breastfeeding protection
Women have the possibility, after completing their legal maternity leave, to enjoy half a day of teleworking for 2 months, seeking to protect breastfeeding and facilitate the care of infants in their first months of life.
Work with us
If you feel identified with our principles and the philosophy of our Company, we invite you to be a candidate to integrate the team of collaborators of our company.
VER VACANTES