In spite of the financial impact of the current pandemic, Grupo SURA continues to maintain a sound financial position
The results for the first quarter of 2020 show the increase in premium insurance income, service provision and commissions, which reduced the accounting impact on the final result, mainly due to the devaluation of investment portfolios.
Imagines the world after Covid-19
Let us reflect on the challenges we face as a society in the new environment.
See more
Relive Grupo SURA's 2020 Shareholders' Meeting
Learn about the main statements and decisions, as well as last year's management highlights.
WATCH VIDEO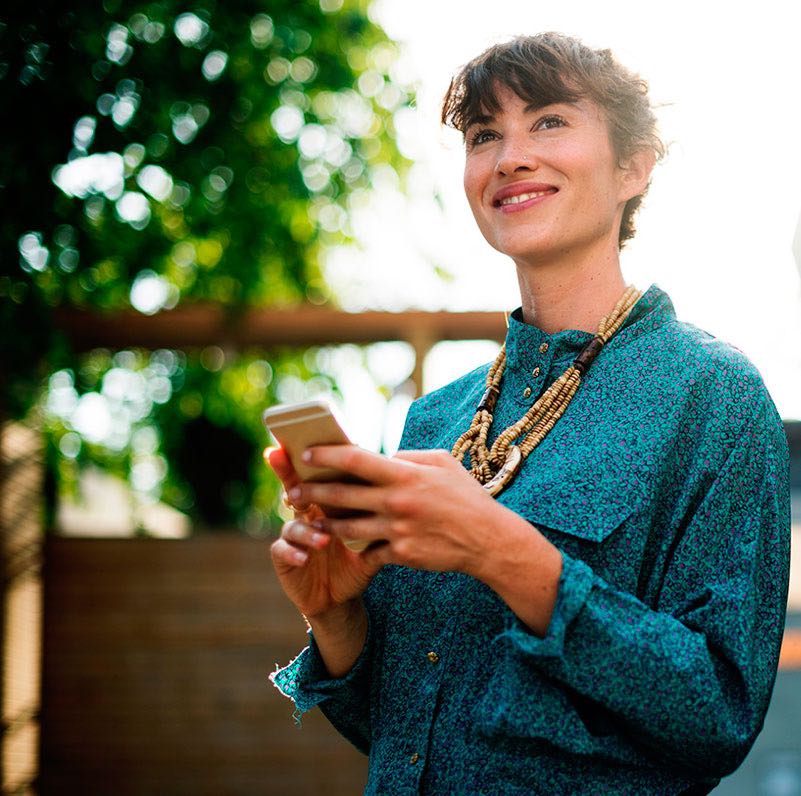 We are a regional presence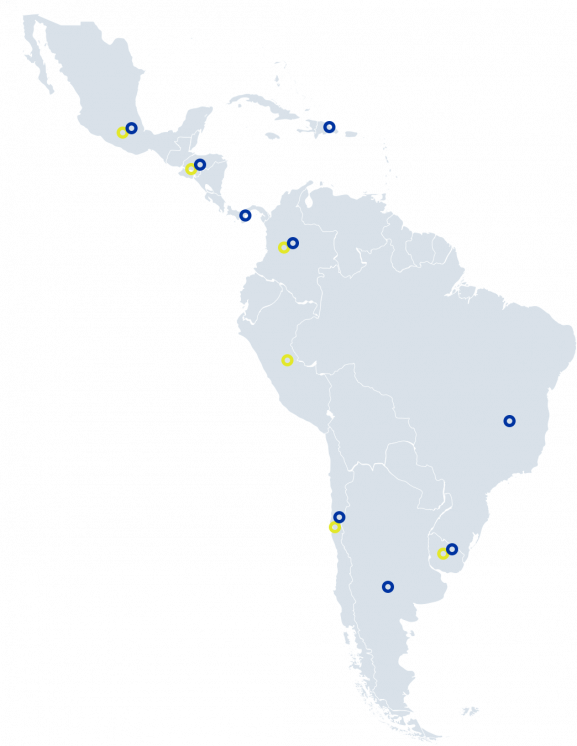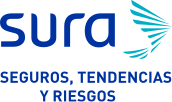 Presence in: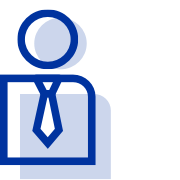 Do you feel identified with the profile and values of our team?