Grupo SURA posted a growth of 35% in net income for this past third quarter
It's a record high in terms of YTD earnings at the end of a third quarter, while surpassing the net income figure for 2018.
More
We are among the most sustainable companies in Financial Services
For the ninth straight year, Grupo SURA was included among the companies making up the new Dow Jones Sustainability World Index.
More
Last dividend installment of 2019 was paid in January 2nd, 2020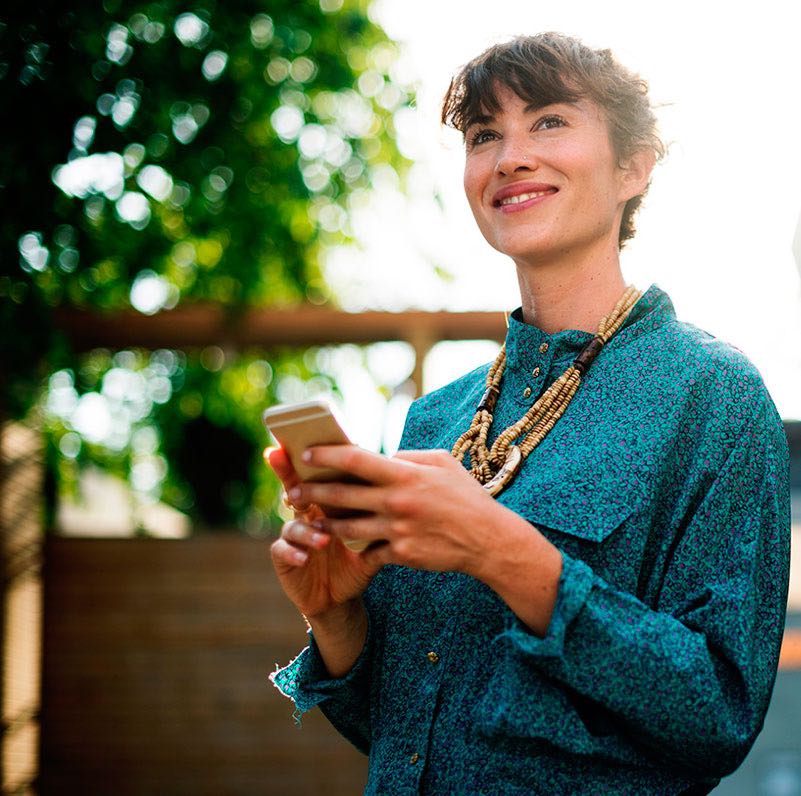 We are a regional presence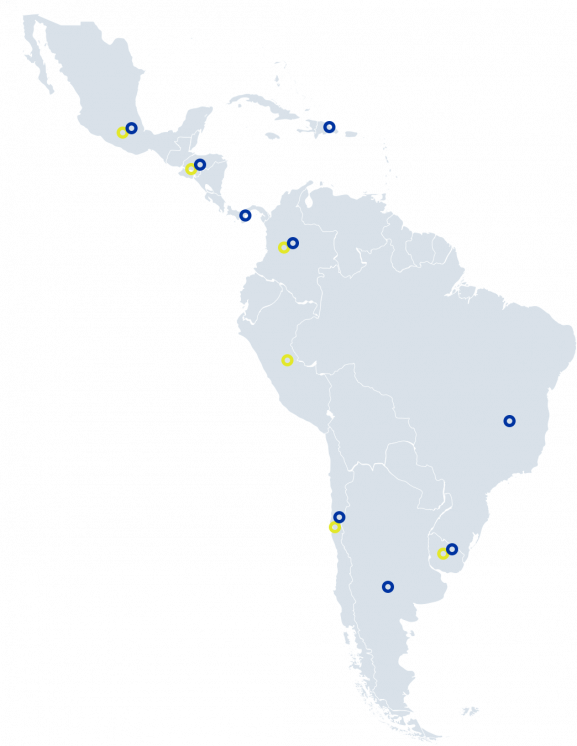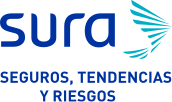 Presence in: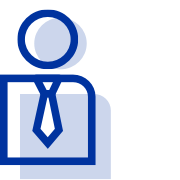 Do you feel identified with the profile and values of our team?