SURA Foundation delivers more medical supplies to 39 hospitals and clinics in Colombia
The contributions to humanitarian initiatives by SURA Business Group totalized USD 6 million in ten countries across the region.
Imagine the world after Covid-19
Reflections on the challenges we face as a society in the new environment.
See more
Forbes names SURA as one of the best employers in the world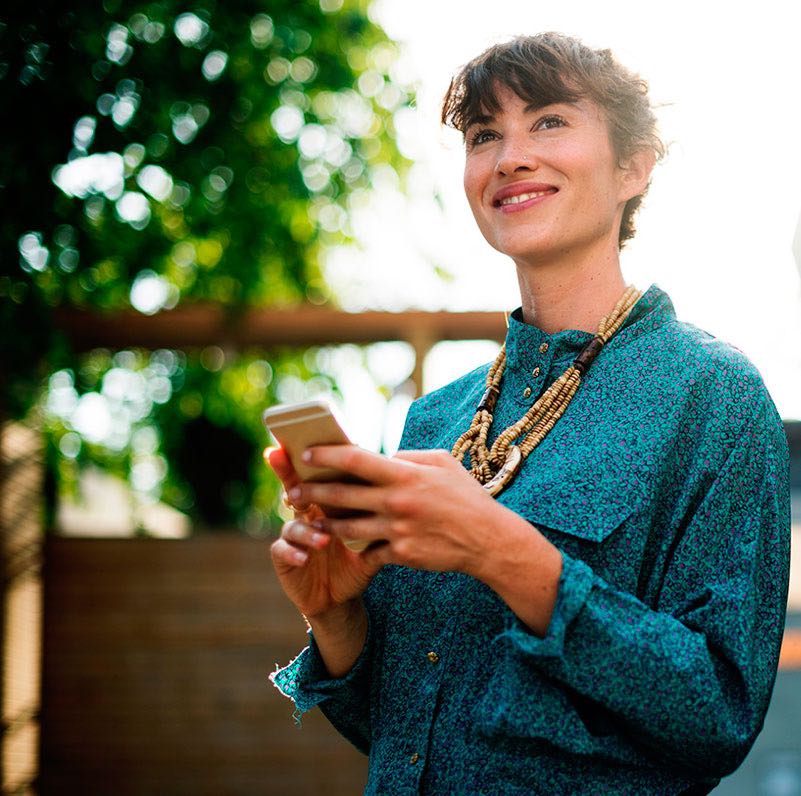 We are a regional presence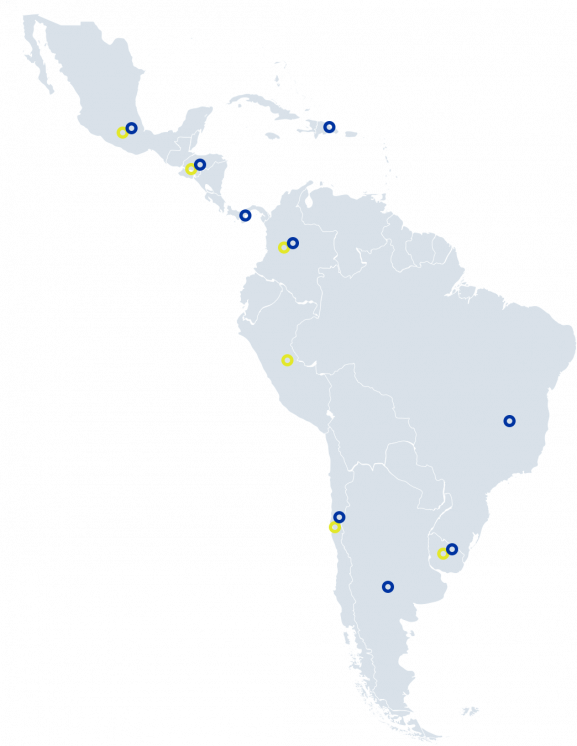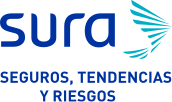 Presence in: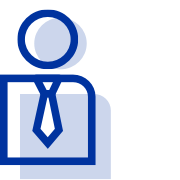 Do you feel identified with the profile and values of our team?