When we talk about management and social investment, we talk about our ability to transform and promote the development of people and organizations committed to generating better living conditions in their territories; We also talk about our responsible and sustainable contribution to a more just, equitable and inclusive society.
Our exercise of corporate citizenship is leveraged by the Social Investment Framework Policy, which is based on understanding our active role to positively influence processes of social transformation in Latin America.
Prioritized lines
Quality of Education • Art and culture • Well-being and healthy lifestyles • Institutional strengthening • Humanitarian assistance
Indicators of our management
In the last 4 years we have invested more than USD 89 million in social impact initiatives. Since 2016, social investment has been carried out in the 10 countries where Grupo SURA's subsidiaries are present.
In 2021, social investment was USD 23 million, through direct initiatives from the SURA businesses (76%) and the contribution from the SURA Foundation in Colombia, Mexico and Chile (24%).
In 2021 we reached 799,636 people in 10 Latin American countries with 398 social management initiatives (58% executed in Colombia).
Conoce más de nosotros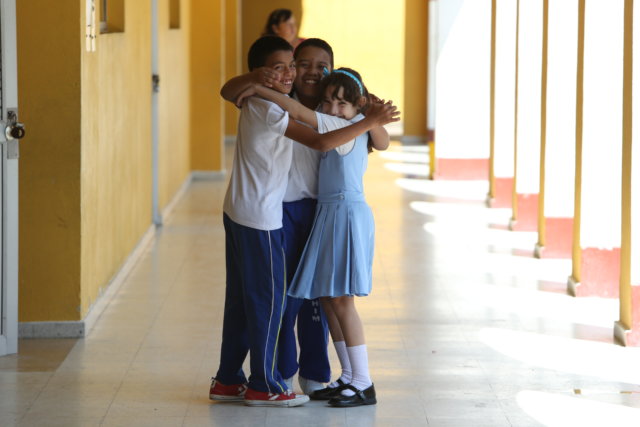 SURA Foundation
We channel the contributions towards social development projects through the SURA Foundation, with the purpose of contributing to the quality of life of populations in vulnerable conditions.
Learn more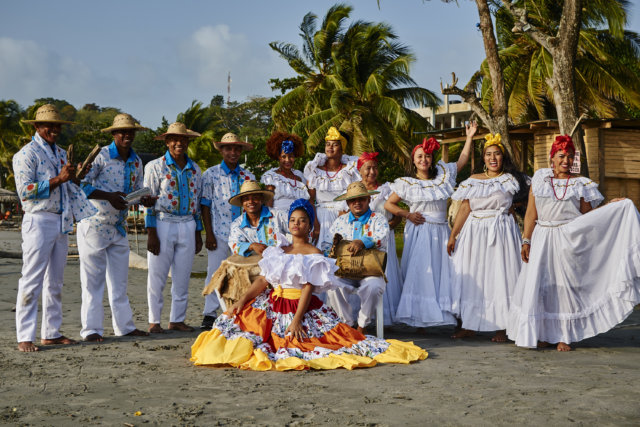 Culture
Our support for art and culture is evidenced in the many publications, concerts and events supported by our Companies.
Learn more