Quarterly results call 4Q 2020
Monday, March 1 at 9:00 a.m. (Colombia local time)
JOIN THE WEBCAST
Telephone connection instructions
E.U (Free)

Colombia

Bogota

Bucaramanga

Cali

Cartagena

Medellin
Identification number:
Let's move forward together in sustainability
Grupo SURA is part of the Dow Jones Sustainability World Index for the tenth consecutive year. Beyond the result, the company begins a series of citizen talks to reflect on sustainability as a collective construction.
SURA opens its art collection to the public, thanks to the digitization of more than a thousand works of art
• The works are mostly by renowned Colombian and Mexican artists such as Frida Kahlo, Diego Rivera, Fernando Botero and Alejandro Obregón.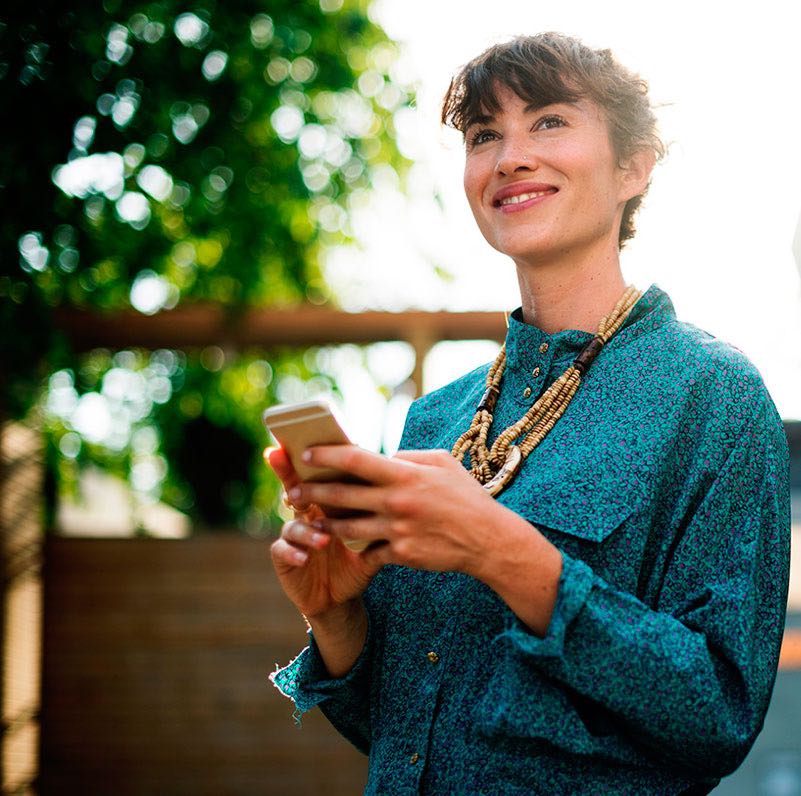 We are a regional presence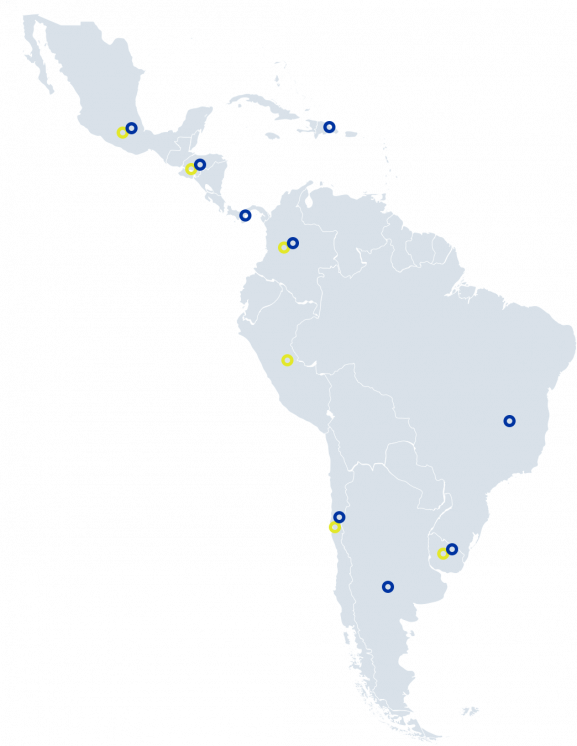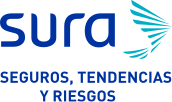 Presence in: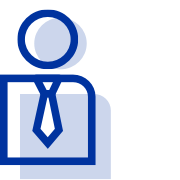 Do you feel identified with the profile and values of our team?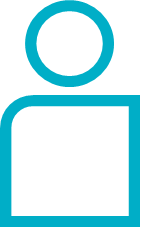 Q4-2020 earnings call
Monday, March 1 at 9:00 a.m. (Colombia local time) Join the webcast
connect to the webcast