Annual report 2019
Our report contains the more relevant aspects of the performance, development, results and commitments of our Companies.
Gonzalo Pérez shall be taking over as CEO of Grupo SURA
This was announced on February 27 by the Board of Directors. He will assume on April 1, 2020.
See more
Grupo SURA reported record high net income in 2019
The Board of Directors approved an open dividend proposal of COP 634 per share, 15.3% more than paid in 2019.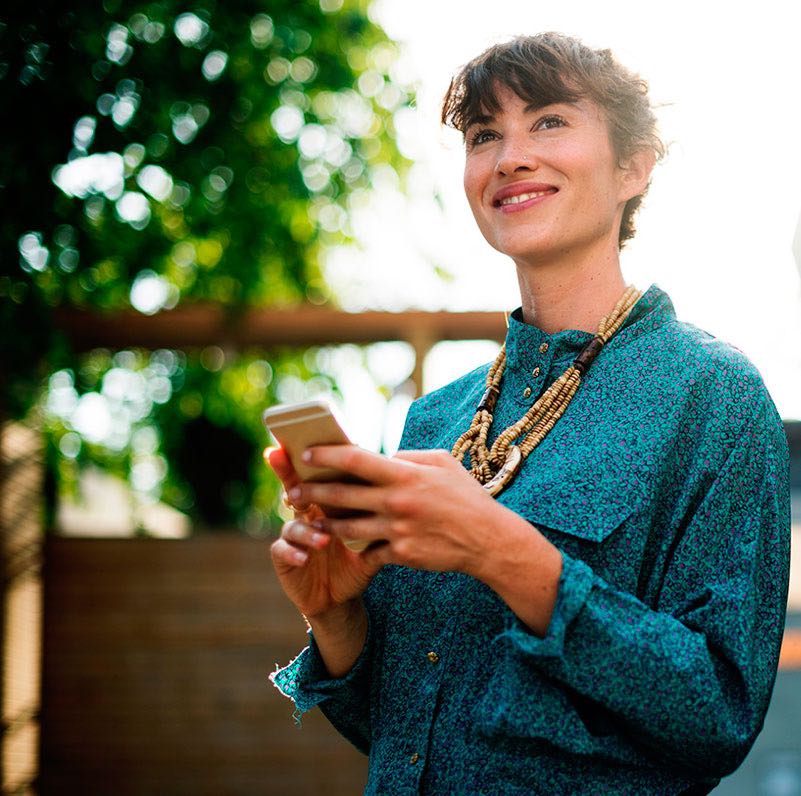 We are a regional presence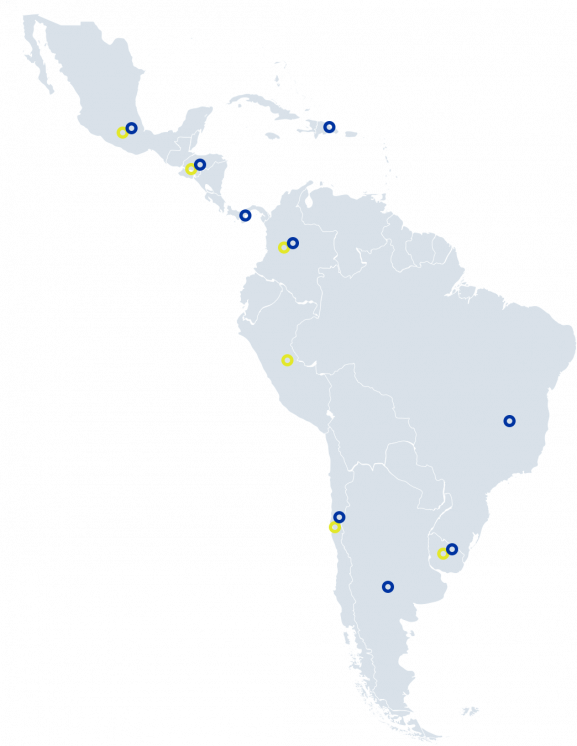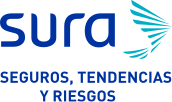 Presence in: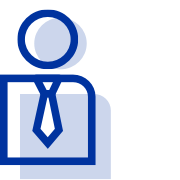 Do you feel identified with the profile and values of our team?