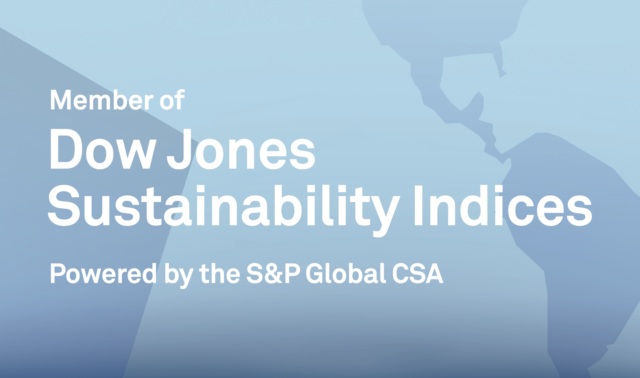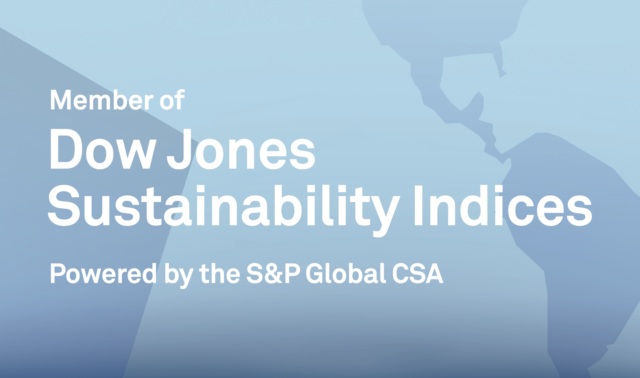 Grupo Sura has been included once again, in the 2021 Dow Jones Sustainability World Index, this for the eleventh straight year, thereby reiterating its commitment to responsible practices
This recognition reflects the levels of performance on the part of Grupo SURA and its subsidiaries Suramericana and SURA Asset Management, in different areas together with their operations in 10 Latin
See more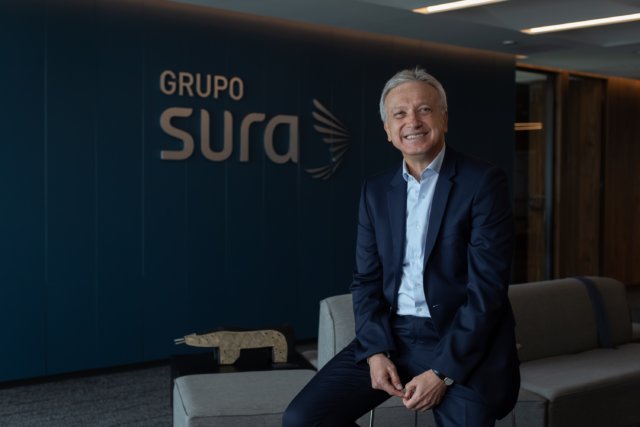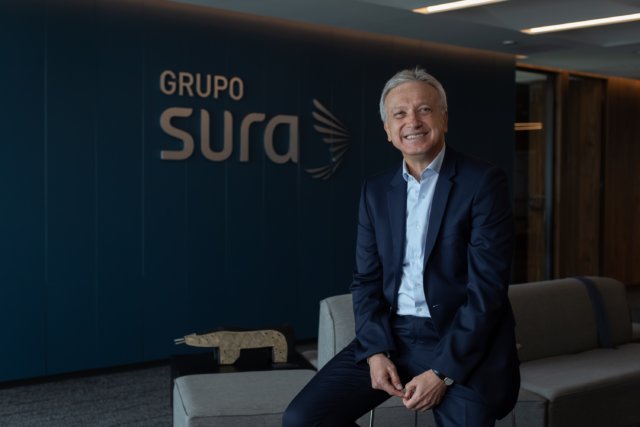 Grupo SURA posted COP 18.3 trillion in consolidated revenues at the end of Q3, for a 17.4% growth compared to the same period last year
Our main lines of business continued to grow at double-digit rates.
 Revenues received via the equity method rose 191.4%, thanks to higher contributions from all our associated companies.
See more
Access to our 3Q call
Here you can access the recording of the webcast to know the financial results of Grupo SURA for the third quarter of the year.
LISTEN TO THE AUDIO