Our strategy to dialogue with different stakeholders lies on enhancing transparency and effective discussions to build trust.
This relation gives way to determine which aspects are deemed more relevant and which are the new trends related to sustainability. Hence, we establish our goals, determine the strategic plan and evaluate our responsiveness to meet society's expectations.
The cores that guide the communication in our relations:
Inform: provide more and better information about what we are and what we do.
Educate: build knowledge and enhance two-way educational processes based on good practices.
Feedback: create spaces for dialogue to provide feedback for the Company's management and stakeholders, with a continuous improvement outlook.
Position: position the Company in key moments and settings.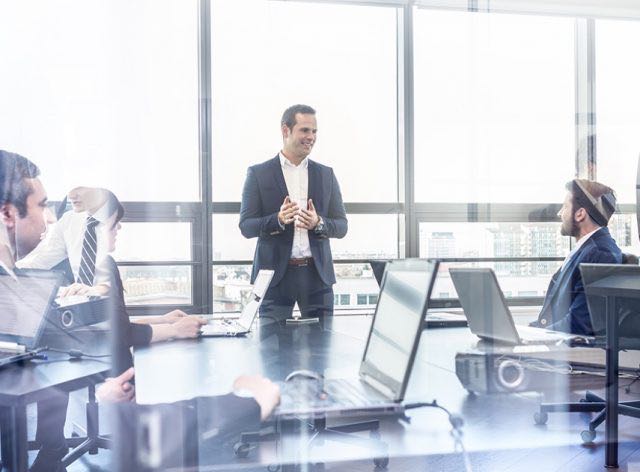 Shareholders and Investors
We work to minimize risks and to maximize value, following our corporate principles and incorporating ethical, social and environmental criteria in our investment decision.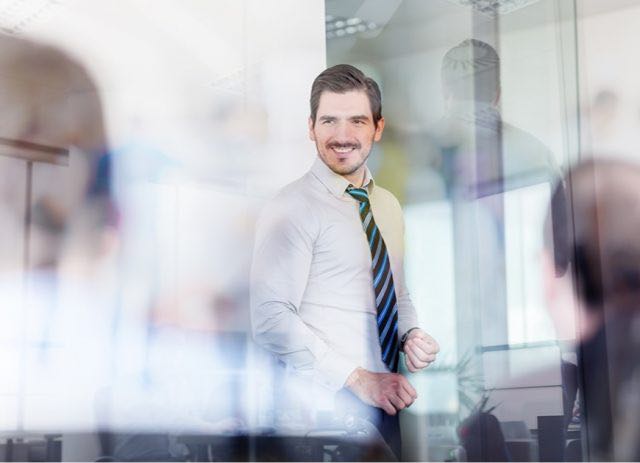 Employees
We believe that human talent sets businesses apart and develop organizational capabilities; human talent is a source to guarantee the business' long-term continuity.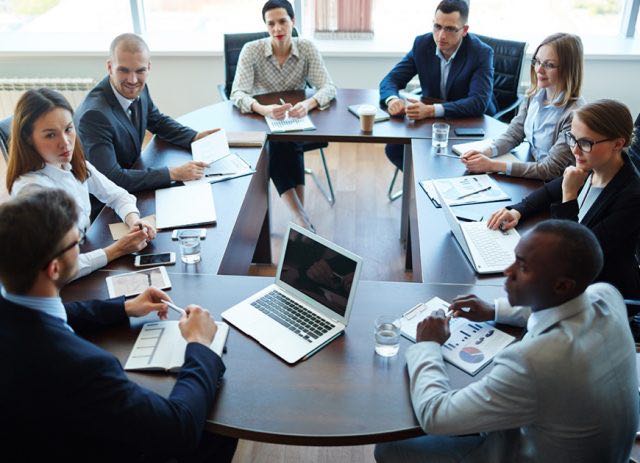 Board of Directors
We implement and follow policy framework with clear rules, structures and management processes to make decisions that create value and trust.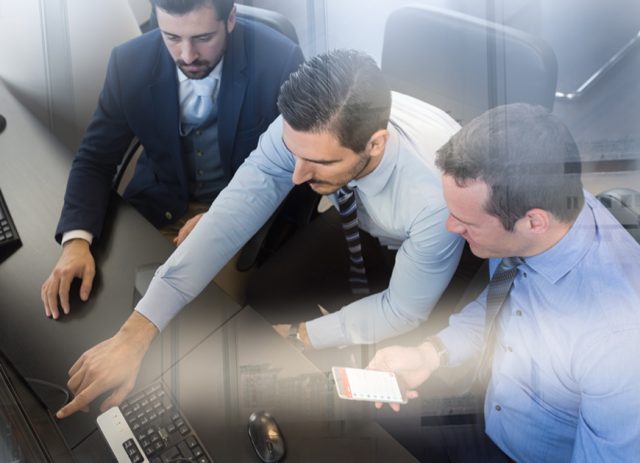 Materiality
Learn how we materialize our strategy with our stakeholders and when we get involved in decision-making processes, seeking to keep a constructive and on-going dialogue to know their expectations and to build ties to enhance trust.
Find out more