Let's move forward together in sustainability
Grupo SURA is part of the Dow Jones Sustainability World Index for the tenth consecutive year. Beyond the result, the company begins a series of citizen talks to reflect on sustainability as a collective construction.
SEE MORE
Grupo SURA's quarterly earnings remained resilient during this past third quarter
Suramericana and SURA Asset Management focused their efforts on a series of initiatives including financing for SMEs and programs in support of the current economic recovery.
SURA, Bancolombia and Protección shall be celebrating art and culture at the upcoming Hay Festival in Colombia
This year's Hay Festival shall be celebrating culture for its entire nine-day duration, with the events to be held to be streamed on-line.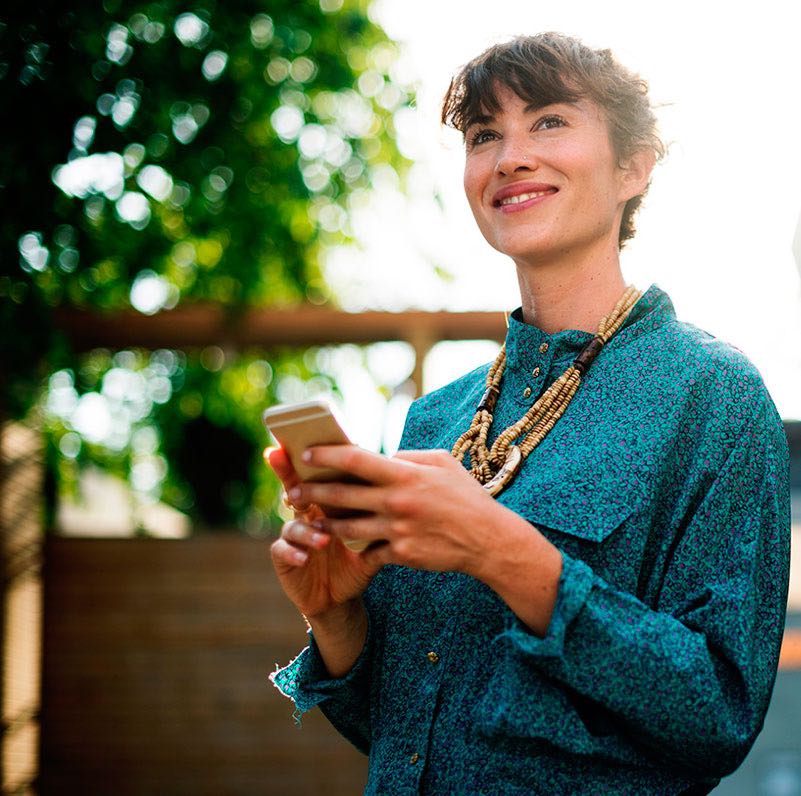 We are a regional presence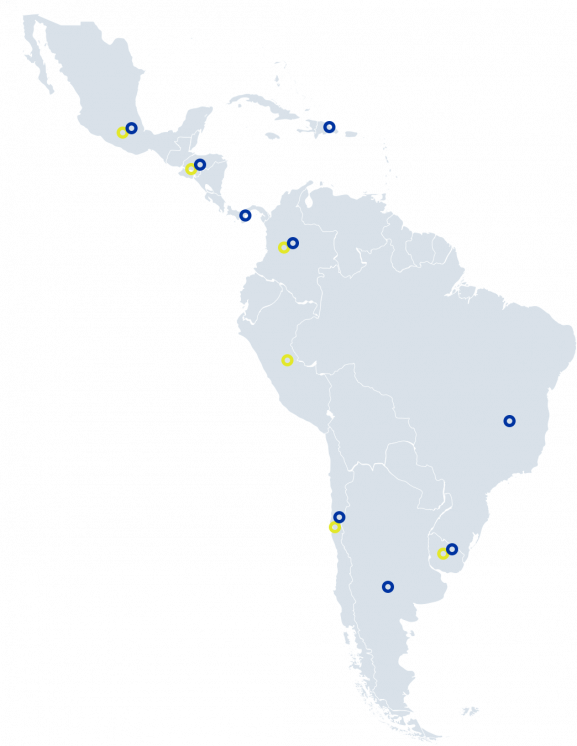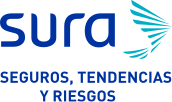 Presence in: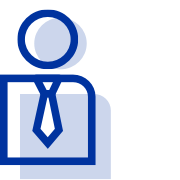 Do you feel identified with the profile and values of our team?