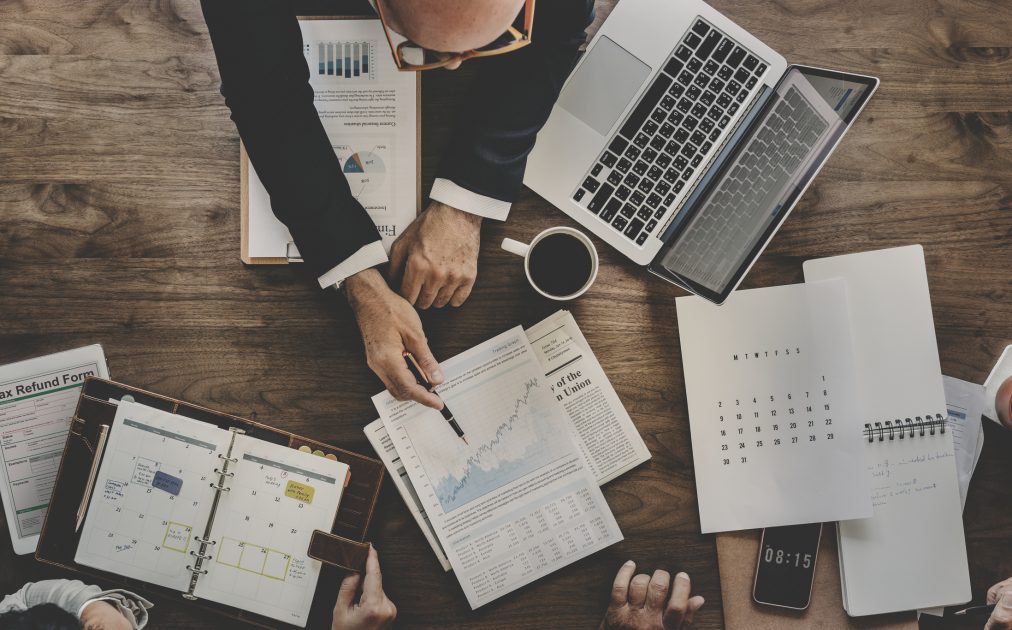 Customer Satisfaction
Unit
FY 2017
FY 2018
FY 2019
FY 2020
What was your target for FY 2020?

Please specify approach used

Client's perception of products and services quality measured by the reputation study.

Please specify unit

Score from 0 – 100

77.2

72.7

72.7

76.8

76.4

Data coverage: % of customers surveyed (both respondents and non-respondents) out of total customers, % of revenues, etc.

Percentage of customers (statistic sample)

100

100

100

100

 
In accordance with the purpose of Grupo Empresarial SURA to create well-being and sustainable development for people, organizations and society, in each of the subsidiaries, the strategy is defined and executed with a permanent focus on customers and their needs. In this sense, permanent satisfaction is the consequence of solutions, processes and service experiences designed and executed with high quality standards, generate trust, allow building long-term relationships and create added value for customers.
The measurement of customer satisfaction in Grupo SURA, on a consolidated basis, is carried out using the reputation study, in which  the perception of different stakeholders around different dimensions and variables of the company is measured. One of the dimensions assessed in this study is Product and Services Quality. To analyze customers satisfaction we use the consolidated result of the client's perception on this dimension, measured as a score that goes from 0 to 100. The reason for using this metric is that it has a full coverage of the group's activity in the region, so it gives a broader understanding of the perception of clients regarding the product and services quality. Additionally, each company carries out its own consultation process to determine customer loyalty under the methodology they consider, according to their business context, which provides a holistic view of customer interaction at different times, circumstances, places and channels of service.
Suramericana (insurance, trends and risks subsidiary) measures satisfaction through surveys using the QSA (Quality Service Audit) methodology, which measures perception in terms of general satisfaction, loyalty and recommendation.
Until 2017, the measurement process considered the voluntary insurance company only. As of 2018, it joined mandatory insurance companies (ARL, EPS, IPS, Dinámica and CGR), including them in the satisfaction measurement processes, which caused a decrease in the total result. This decrease coincides with an internal review and adjustment of the processes historically contemplated for customer satisfaction measurement in order to maintain challenging objectives and preserve consistency with the company's strategic plan.
SURA AM (subsidiary for asset management, pensions, savings and investment) recognizes the importance of the customer experience, setting objectives such as: acquiring brand knowledge, building trust as a differentiating element that creates an emotional bond with the client and cultivate the willingness to choose SURA services. Accordingly, the company uses the globally standardized NPS methodology to measure loyalty and intention to recommend the company and this result is correlated with customer satisfaction.