Business Administrator graduated from Universidad del Pacífico, with an MBA from IESE Business School. He joined AFP Integra in 1997 and since then has served as Risk and Strategic Planning Manager, Vice President of Investments, Deputy General Manager, among other functions. Between 2008 and 2010 he was Vice President of Finance and Risks of ING Pensiones y Cesantías, pension fund manager of the ING Group in Colombia and is currently General Manager of AFP Integra.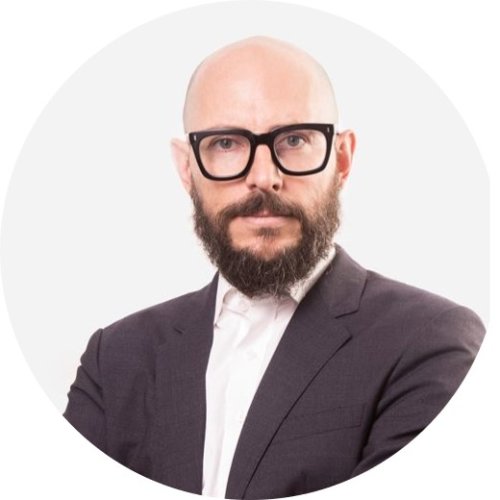 Regional SURA Asset Management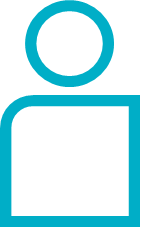 Framework agreement
Find out all the details about the Framework Agreement for the exchange of shares.
Click here