He has more than 30 years of experience in the financial sector in Mexico. Solórzano is since May 2018 the CEO of SURA Asset Management Mexico. Within his career he stands out as General Director of Afore SURA and Investment Director of Afore SURA (previously ING retirement fund in Mexico). Among his main achievements stands out its ability to lead the Afore business with more than USD 23,562 billion of assets under management, always ranking among the first three places in terms of returns; as well as for designing and implementing investment strategies both in mandatory funds and voluntary funds.
Enrique Solórzano began his professional career at the BBV-Probursa in 1985, where he managed to become the Treasurer of the institution. Subsequently, Solórzano joined Bankers Trust in 1996 as treasurer, until 1998. In that same year, Enrique Solórzano founded Valorum Sociedad Operadora de Sociedades de Inversión, an asset management entity, where he was a partner and held the position of CIO. Later, in 2000, he joined Bank of America Asset Management Mexico as the Chief Executive Officer until 2006. Prior to his arrival at SURA Asset Management, Solórzano was Santander's director of retirement fund information until it was sold to ING Group in 2007.
Enrique has a degree in Economics from the Technological Institute of Mexico (ITAM).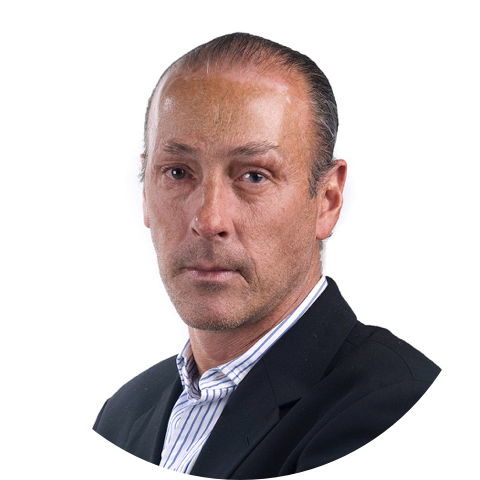 Regional SURA Asset Management