Mechanical Engineer from Universidad EAFIT in Medellín, specialized in International Business at the same institution. In addition, he took courses of Top Management at Instituto Panamericano de Alta Dirección – IPADE; an Executive program at Kellogg School of Management; and a training program on Japanese Production Systems at Kawasaki Heavy Industries.
In his professional experience he has been the National Integration and Product Development Engineer at AUTECO, and the Industrial Manager of Formas Metalmecánicas.
At Suramericana, he has been the Manager of the Antioquia Office and today is the CEO of Seguros SURA in Mexico.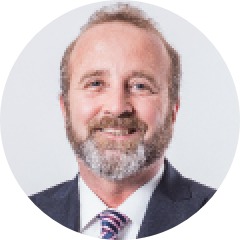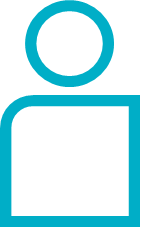 Framework agreement
Find out all the details about the Framework Agreement for the exchange of shares.
Click here